Bitcoin's steady stream of good news continues this week.
Despite not having any real catalyst, the digital currency is advancing towards record territory. Data from CoinDesk's Bitcoin Price Index (BPI) showed that bitcoin's market average has already hit $2,911.86 during early Tuesday morning's trading, surpassing the all-time high of $2,760.10 recorded in late May.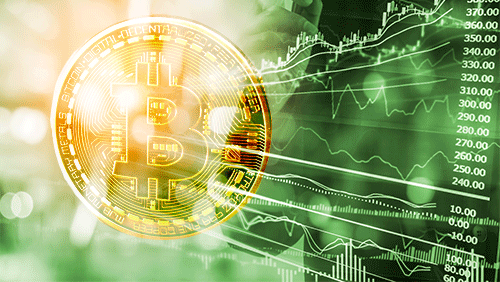 The price of the cryptocurrency also hit a high of $2,929.38 on the CEX.IO exchange. Bitcoin's trading price on Bitstamp reached a high of $2,877.47—lower than the other two exchanges but still well above the digital currency's best record in May.
Bitcoin's rally appears to be a continuation of the gains that developed last week, when China's Big 3 exchanges—OKCoin, Huobi and BTCC—resumed cryptocurrency withdrawals on their respective platforms.
In February, major digital currency exchanges in China stopped bitcoin and litecoin withdrawals on their respective platforms as they improve their anti-money laundering capabilities to prevent "illegal transactions." The upgrades were part of the requirements set by the People's Bank of China, who called on digital currency operators to step up their game against anti-money laundering.
Since then, however, it's all good news for the popular cryptocurrency. Japan, if you recall, saw a burst in digital currency trading activity after regulators introduced new rules that treat bitcoin as part of the banking system.
China and Russia also appeared to be softening their stance towards bitcoin. An official for the Russian central bank recently said that they are looking into adopting "regulations with a specific focus on tax, controls and accountability like [those which apply to] digital commodities."
Brazil and the United States also contributed to bitcoin's recent price rally. In the United States, political uncertainty following reports that U.S. President Donald Trump might face legal issues has already driven the demand for bitcoin as a safety asset.
Kay Van Petersen, a global macro strategist for Denmark-based Saxo Bank, forecast bitcoin to be worth over $100,000 in 10 years, noting that "cryptocurrencies are here to stay."