Sun International has raised its stake in Chilean casino group Sun Dreams as the South African casino and hotel operator zeroes in on the Latin American market.
The JSE-listed hotel and casino group announced that its subsidiary, Sun Latam, and fellow stakeholder Nueva Inversiones Pacifico Sur Limitada will buy out a 19.3 percent stake in Sun Dreams, which is held by Chile's Entretenimientos Del Sur Limitada (EDS).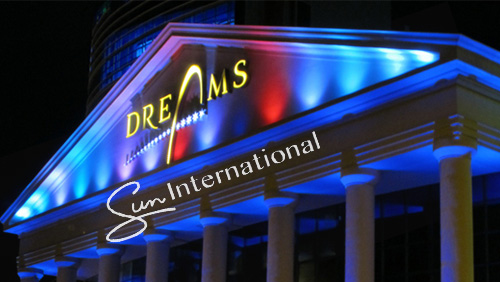 In March, EDS said it will sell its shares via an initial public offering, but instead of proceeding with the IPO, Sun International and Pacifico agreed to buy out EDS for $126 million.
The deal will see Sun International increase its stake from 55 percent to 65 percent, while Pacifico will raise its stake from 25 percent to 35 percent.
Pacifico could exit its investment via a Sun Dreams IPO, but Sun International has an option to buy out Pacifico if it did not find the IPO attractive, the South African group said in a statement.
"As part of the merger agreement concluded between the parties in 2015' both EDS and Pacifico were granted various put options against Sun International to dispose of their shareholdings in Sun Dreams'" Sun International stated.
Sun International sailed out of Nigeria late last year to focus its casino business in South Africa and Latin America. The gaming group's Sun Dreams entity has a total of 13 properties with 6,500 slot machines, 33 table games, six hotels and 25 restaurants spread out in Chile, Colombia, Panama and Peru.
Graeme Stephen, chief executive of Sun International, previously said that the group will bid for more casino licenses in Chile—part of a broader plan to expand in the region, which has "enough capacity to finance new deals" because of its "low level of debt."
"We have plans for expansion in Peru and further down the line Brazil seems to be opening up to licensed casinos," Stephens said.
Comments