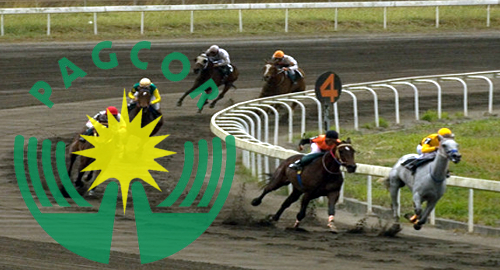 The Philippines has announced a new class of online gambling license for operators offering betting markets on sports regulated by foreign governing bodies.
In an announcement dated May 3 and posted to its website on Monday (8), the Philippine Amusement and Gaming Corporation (PAGCOR) announced plans to issue a new 'offshore' gaming license for "Sportsbetting on Regulated Wagering Events."
This "special class" of license applies to online operators that take wagers on "regulated gaming events, such as but not limited to, horse or dog races" and provides customers with "live event audio and/or visual feeds of such regulated gaming events, and such events are regulated by a foreign governing body."
This new license is available only to operators that pay tax or fees for rights to live audio/video feeds "and/or betting pool access" by the sporting events' governing bodies or contents rights holders. Applicants must have "express written permission" of the governing body or rights holder of the sporting events in question.
Successful applicants will be subject to all the standard fees applied to holders of PAGCOR's Philippine Offshore Gaming Operator (POGO) licenses, while also remitting 1.5% of their monthly gross gaming revenue to PAGCOR.
The Philippines has been conducting a wholesale revamp of its gambling market over the past year but this new type of license seems unusually specific, and its introduction came just one week after the Asian Racing Federation – of which the Philippines is a full member – announced plans to launch an Anti-Illegal Betting Task Force in order to boost revenue at member nations' race betting monopolies by reducing or eliminating internationally licensed online competitors.
According to the latest annual report produced by the Philippine Racing Commission, total race betting turnover in 2015 amounted to just $161m, with average prize money of $20k for the roughly 100 stakes races and around $5k for regular races.
Comments