Gambling and gaming websites in Hong Kong were hit in April by several distributed denial of service (DDoS) attacks, which intended to take the sites offline and mulct money from the operators, according to a U.S-based cyber security firm.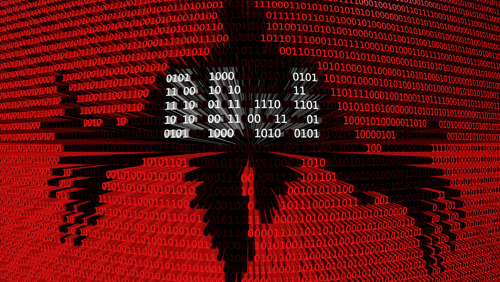 The International Business Times reported that the Security Engineering and Response Team at Arbor Networks detected a sudden but unusual spike of traffic in at least 29 online gambling and gaming sites during the first two weeks of April.
Kirk Soluk, the manager of the company's Threat Intelligence and Response team, said Hong Kong websites received 28 and 39 percent of all attacks greater than 10 Gbps during those two weeks. Soluk said the attacks started on April 6.
What made the attacks unusual, according to Soluk, was the fact that Hong Kong had overtaken the U.S. in terms of targeted DDoS attacks during those two weeks. He said US has always been a top destination for targeted attacks.
Although it isn't clear who carried out the attacks, Soluk believes that it was an extortion attempt designed to knock targets offline until they were willing to pay to make the attack stop. Much of the unusual traffic came from China.
He said the attackers know that gambling and gaming sites stands to lose millions of money if they are not available, according to the cybersecurity expert.
Cyber extortion-related attacks have been growing in the recent years, thanks to the creation and availability of sophisticated tools, according to the report. It also blamed the businesses' over-reliance on digital services.
Data that Symantec provided shows that ransomware attacks, which attempt to extort money from individual users and businesses by encrypting their files and demanding payment to decrypt them, jumped 36 percent in 2016. The average ransom cost grew more than double from the previous years.
Soluk warned that DDoS attacks could potentially compromise users of an attacked site and in some cases even put them at physical risk, like in a November 2016 attack in Finland that damaged the heating systems of residential properties in the dead of winter.
Comments