Australia-listed casino operator Silver Heritage Group Ltd. posted US$3.9 million revenue in the first quarter of the year.
In a regulatory filing on Monday, Silver Heritage announced that 61.6 percent of its revenues came from gaming operations at Phoenix International Club (pictured) in Vietnam's Bac Ninh province, near the country's border with China's Guangxi province.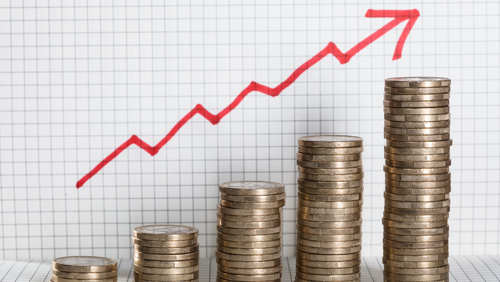 The remaining 33.1 percent of the quarterly group revenue came via operations at the Millionaire's Club and Casino in Kathmandu, Nepal.
Its reported quarterly adjusted earnings before interest, taxation, depreciation and amortization (EBITDA) amounting to $654,000. Data also showed that Silver Heritage's gross profit for the January to March 2017 period was $1.59 million.
The casino operator failed to provide comparison with its performance in the equivalent year when it filed its report with the Australian Securities Exchange on Monday.
Data shows that Phoenix's first quarter win per day per electronic gaming machine was US$179, versus US$129 per day in full-year 2016. According to the casino operator, Phoenix had 94 electronic gaming units in the first quarter of 2017 following the purchase of 22 new units in March.
At the Millionaire's Club in Kathmandu, the company had a first-quarter table hold percentage of 19.9 percent compared to 21.1 percent in full year 2016; and a quarterly net win per table of $859 versus $913 in full year 2016.
First-quarter electronic gaming machine win per day from Silver Heritage's operations at the Kathmandu property was $42 per unit, compared to $39 per unit for full year 2016.
Meanwhile, the construction of Tiger Palace Resort Bhairahawa in Nepal remains on track without further changes to the revised budget and completion date.
In March, Silver Heritage reported that it needed an additional $13.8 million as it implements new project management measures that will ensure the opening of Tiger Palace.
The company has since appointed a new team of experienced Asia executives, led by Adam Titus, who most recently worked with MGM Resorts in Macau and Okada Manila.
Silver Heritage hopes to have a soft opening of its New Nepal hotel in August this year, with the remainder of the facilities available in November. At present, the company reported that its infrastructure is 90 percent complete.
Comments