A unit of bitcoin is now worth more than an ounce of gold.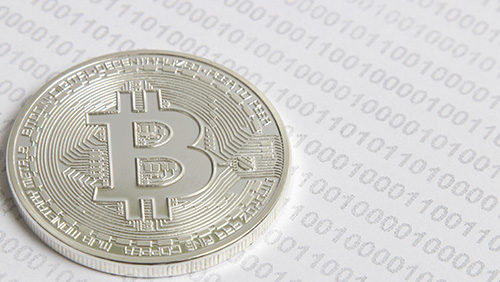 The popular digital currency hit a new all-time high during Thursday's trading, when it closed at $1,268 level. In comparison, an ounce of gold traded at $1,233.
Bitcoin has had a wild start to the new year, rallying more than 120 percent to reach $1,140.64 in early January—its highest since November 2013. The dramatic rally, however, came to an abrupt end when the digital currency's price plummeted to $885.41 following reports that the Chinese government is eyeing to introduce cryptocurrency regulations.
The digital currency's price has been rising steadily since then. Currently, bitcoin has been enjoying its longest stretch above the $1,000 level, which analysts believe is a clear indication that the cryptocurrency is stabilizing at a new price point.
Experts chalked up bitcoin's current high to China, where demand for the digital currency is surging despite the ongoing crackdown on cryptocurrency trading in the country. Recently, the People's Bank of China warned bitcoin companies to enforce anti-money laundering and foreign exchange regulations.
The warnings prompted domestic bitcoin-related businesses, including leading exchanges Huobi, OKCoin and BTC China, to halt bitcoin and litecoin withdrawals on their platforms while they undergo an upgrade to fight "money laundering, exchange, pyramid schemes and other illegal activities." BTC China extended the hold on withdrawals until March 15, while the company continues to audit its system.
BTC China co-founder and CEO Bobby Lee has high hopes for the cryptocurrency.
Lee, who frequently makes predictions about bitcoin, expects the price of the digital currency to reach between $5,000 and $11,000 by 2020. However, Lee pointed out that bitcoin's daily inflow, currently between $5 million and $10 million, isn't a lot, especially when compared to gold's inflow of $340 million a day.
Current bitcoin price
Bitcoin's price has reached $1,280 during Friday morning's trading.