Macau casino junket operator Neptune Group Ltd. reported a net profit of HKD25.9 million (US$3.3 million) for the six months ended December 31, 2016, a turnaround from the net loss of HKD257 million ($33.11 million) in the prior-year period.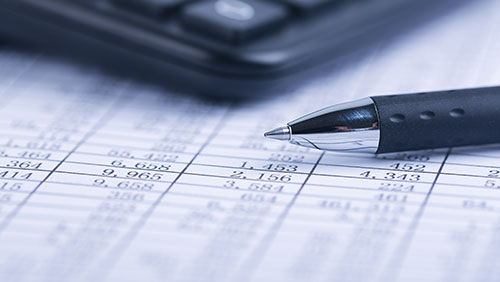 Neptune announced in a regulatory filing on Friday that reported revenue for its 2016 fiscal first half is up 2.2 percent to HKD135.9 million ($17.51 million). The rise in revenue was due to better rolling chip turnover in the VIP rooms that the company's associates promote.
For the July to December 31, 2016 period, Neptune's rolling chip turnover totalled nearly HKD136 million ($17.52 million), slightly higher than the HKD133 million ($17.14 million) it reported a year earlier.
The good numbers in the first fiscal half are the fruit of "extra efforts" Neptune took in 2016 to collect overdue trade receivables. The firm's outstanding debt declined from HKD654 million in 2015 to HKD363 million in 2016.
"The result has been a very positive one, in particular to debts over 365 days," Neptune said in its financial report, which included the HKD277.3 million ($35.73 million). "Our group's cash flow has accordingly recorded significant increment after successful collection of the receivables."
Despite turning to profit, Neptune did not recommend the payment of an interim dividend for its fiscal first half.
Meanwhile, the junket operator said it is confident about its H2 results due to the signs of improving customer patronage and gaming turnover. "Looking forward to 2017, we are optimistic with the underlying results given the improving signs of the gaming sector and the improvement of trade receivables," Neptune added.
Official data shows that market wide gross gaming revenue from VIP baccarat – the city's main gauge for the VIP gaming segment – rose by 12.6 percent year-on-year in the fourth quarter of 2016.