Remember when the U.S. Internal Revenue Service (IRS) started requiring a bitcoin wallet service to submit records of its digital currency transactions several weeks ago? Well, that push is finally receiving some push-back.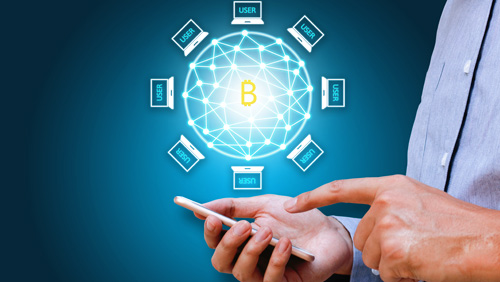 Los Angeles-based lawyer Jeffrey Berns went to court last Tuesday to dispute the legitimacy of IRS effort to obtain the identity and full transaction history of Coinbase customers who bought virtual currency from the company between 2013 and 2015.
Berns, a customer of the bitcoin wallet service, wants the court to either quash its previous approval or put in place a protective order to stop the IRS in its tracks. In his filing, Berns argued that the John Doe summons "would constitute an abuse of process," describing the tax agency's request to obtain the user records as "overboard."
"The IRS has no legitimate purpose in seeking the requested documents and information concerning Movant. Nor does the IRS have a legitimate purpose for seeking the identification of Coinbase's customers or all data and information concerning those customers for a three-year period. Even if the IRS had not engaged in abuse of process and was acting in good faith, there is no basis for seeking information from all of Coinbase's customers, regardless of the size and volume of their virtual currency activity, and the categories of information sought by the IRS Summons are not related to the IRS's stated goal of enforcing compliance with the tax code," Berns said in his motion.
Coinbase, a start-up based in San Francisco with funding from several leading venture capital firms, was put under intense scrutiny after tax agents uncovered found three cases in which people were using Bitcoin to evade taxes. This prompted in the IRS request for a John Doe summon, which was approved by a Northern California District Court judge.
"The taxpayers being investigated have not been or may not be complying with U.S. internal revenue laws requiring the reporting of taxable income from virtual currency transactions," the IRS wrote in its request.
Current bitcoin price and trade volume
Popular digital currency bitcoin traded at a lower $778.29 on Thursday morning, with a trade volume of $34.25 million.