MGM Resorts International, which plans to open a $950-million casino complex in Springfield, is mulling on bringing Mohegan Sun and Foxwoods Resorts Casino to court to prevent them from building a new casino that will rival their facility.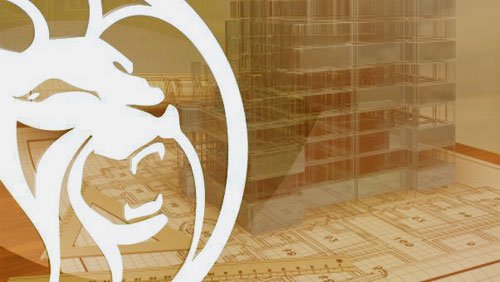 WWLP-22News reported that MGM's lawyers head to the United States Court of Appeals for the 2nd Circuit in New York City on Monday in an effort to stop the tribes from commencing in the construction of their casinos and keep Connecticut gambling money from flowing across state lines to MGM Springfield.
Mohegan Sun and Foxwoods have taken five communities in Connecticut as the possible location of their new casino; East Hartford, Windsor Locks, South Windsor, Hartford and East Windsor. The proposed site in East Windsor is just 14 miles away from MGM Springfield.
But Bob Maynard, 1st selectman of East Windsor, doesn't believe that the joint Mohegan-Mashantucket Pequot company will not pick their area due to its proximity to MGM Springfield.
"I wish you the best, and I have to thank you and MGM for building that casino I don't think MMCT would be considering a casino in our area at this time," said Maynard. "I don't think it would be necessary at this time we're not considering it."
Like Maynard, South Windsor town councilor Dr. Saud Anwar is also cool with casino in his town. South Windsor put in an application in October, when the tribes re-opened the request for proposal process.
"If a decision is to be made, it should be made by the people," said Dr. Anwar.
The tribe casino, which was first projected to open before MGM Springfield does in September 2018, had seen much delay since the tribes had not settled on a site.
In a letter report submitted to state lawmakers in September, the tribal leaders admitted the process is behind schedule.  Connecticut state lawmakers go back to work in January.  It is expected that the tribes will have a site selected by then.  Lawmakers will then need to create a new law that approves a 3rd casino.
But the schedule might probably see more delays with the impending lawsuit to be filed by MGM next week.
Comments