Mizuho Bank has been dealt a major blow after a U.S. court denied the bank's bid to dismiss the charges filed against it in a class action lawsuit related to its relationship with the now defunct Mt. Gox bitcoin exchange.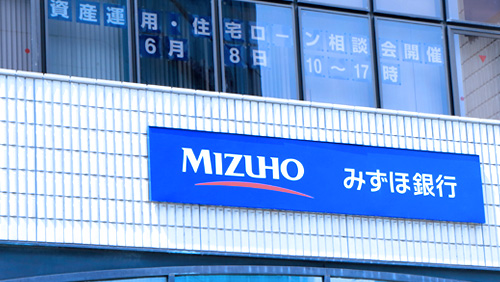 In February 2014, Mt. Gox customers in the United States filed a class action lawsuit against the Japanese bank, claiming that their losses were inflated because Mizuho limited withdrawals from their bitcoin exchange accounts in mid-2013. The customers claimed the withdrawal delays were due to "technical problems," and accused the bank of standing "silent while allowing the public to continue being duped."
The bank, a part of the Mizuho Financial Group, initially argued that the case belongs in Japan. But U.S. District Judge Gary Feinerman dismissed that reasoning on grounds that the difficulties of trying the case is nothing more than what is "routinely tolerated by courts."
But the undeterred Mizuho had another reasoning up its sleeve. The bank said the plaintiffs were Mt. Gox's customers, not the bank's, which means that they are technically not in a "commercial relationship."
Feinerman thought otherwise.
In a court order, the judge ruled that the two parties were in a "transactional relationship," since Mizuho accepted the money wired by the plaintiffs. This means that the bank must face the charges related to "unjust enrichment and fraudulent concealment."
"Mizuho stopped processing withdrawals but continued accepting wire transfer deposits (and reaping the associated fees) from Mt. Gox users. It did so in an environment in which press reports discussed delays of, but not absolute bas to, withdrawals of fiat currency from Mt. Gox's accounts," Feinerman noted.
Still, Mizuho succeeded in getting the charge of tortious interference dismissed. Feinerman noted that the bank "intends to raise foreign law at a later stage in the litigation," which, according to CoinDesk, means that the bank may invoke Japanese regulations in the future.
Current bitcoin price and trade volume
The price of bitcoin dropped again on Wednesday, trading at $571.61 per bitcoin with a market cap of $9.17 billion and trade volume of $15.35 million.