The central bank of Singapore is making a move to put digital currency exchanges under its oversight.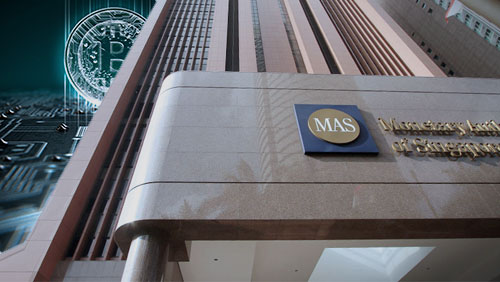 The Monetary Authority of Singapore (MAS) is reportedly proposing a new regulatory framework for payments providers, including digital currency exchanges, in the city state, according to CoinDesk.
Under the proposal, payment activities will be divided into several categories and companies involved in payment services will be required to obtain a license from the central bank. Digital currency exchanges in the country, like CoinHako, Coinbase and Quoine, will be covered by a provision that oversees start-ups providing "money transmission and conversion services."
"Regulation will be applied on an activity basis, and entities will only be required to apply for a single license to undertake several payment activities," MAS said in a statement. "The proposed framework aims to strengthen standards of consumer protection, anti-money laundering, and cyber security related to payment activities, while facilitating innovation and system interoperability."
The central bank also proposed the creation of a "National Payments Council," which would coordinate key initiatives like promoting interoperability and adopting common standards. Members of the council will be drawn from among users and providers of payment solutions.
The government wants to put Singapore on the map as a smart financial center that leverages fintech to transform financial services, among other things, in the country. MAS managing director Ravi Menon said in a keynote speech early this year that blockchains and distributed ledger systems are potentially the most transformative innovation in fintech—at least until artificial intelligence comes.
"Unregulated fintech companies are now providing many financial services. They will challenge traditional financial institutions, disrupt and even displace some of them but will not replace them," Menon said at the time.
Current bitcoin price and trade volume
The price of popular digital currency bitcoin dropped again on Tuesday, trading at $575 per bitcoin with a market cap of close to $9.11 billion and trade volume of more than $13 million.