Net income of leisure estate and gaming company Belle Corporation rose 10 percent in the first six months of 2016, thanks to the stellar performance of City of Dreams Manila.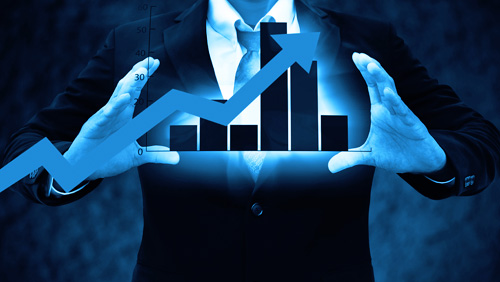 Belle, which leases out land and building for casino property on a long-term basis, posted a net income of PHP917 million (US$19.5 million), according to a filing of its latest earnings in the Philippine Stock Exchange.
The property firm's first half net income is PHP80.2 million (US$ 1.71 million) higher than the consolidated net income of PHP836.5 million (US$17.9 million) for the six months ending June 30, 2015.
According to Belle, the company's operating growth 2016 was fueled mainly by growth in its share in the gaming revenue of City of Dreams Manila, through its 78.7 percent – owned subsidiary, Premium Leisure Corporation.
The company said that PLC's gaming revenue almost doubled to PHP702 million (US$15.02 million) for the January-June period from the PHP360.7 million (US$7.72 million) is posted on same period last year.
In addition, the Company's interest income on finance lease accounting increased by four percent to P40.2 million, from P952.8 million (US$ 20.39 million) in the 2015 period to P993.0 million (US$21.25 million) during the 2016 period.
"This was attributable to the ramp-up in gaming operations Of City of Dreams Manila, which held its grand opening in February 2015. PLC has an operating agreement with Melco Crown Entertainment Limited ("MCE") that accords it a share of gaming revenues or earnings at City Of Dreams Manila," Belle said.
These revenue increases, however, were offset by a 24 percent decrease in revenue from sales of real estate and club shares, as this declined from P323.6 million in the 2015 period to P247.5 million in the 2016 period.
On Friday, Melco Crown Entertainment Limited announced that its revenue has rebounded by 17 percent to US$1.07 billion in the second quarter due to a vibrant gambling activity in the City of Dreams Manila.
The City of Dreams has posted US$120.2 million in the April to June 2016 period, 36.3 percent higher than the US$75 million in the same period last year.
Comments