Malaysia's Berjaya Corporation Bhd has finally rolled out its first lottery product in Vietnam.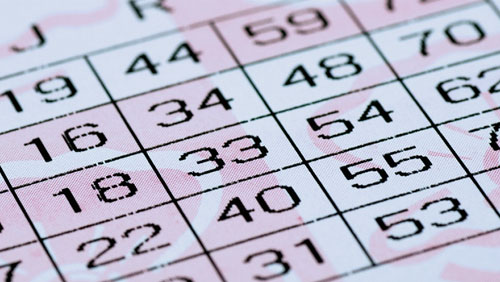 On Monday, the Malaysian company's joint venture in Vietnam—Berjaya Gia Thinh Investment Technology Joint Stock Company (Berjaya GTI)—launched its first game, Mega 6/45 Lotto Jackpot Game, The Star reported.
"Within the first month of operations, 800 point of sale terminals for Mega 6/45 tickets will be available throughout Ho Chi Minh City with some 10,000 point of sale terminals planned nationwide within the next five years," the company said in a statement.
In 2010, the Malaysian firm proposed a lottery project to the Vietnamese government, but it took almost six years before Vietnam finally decided to award Berjaya and the Vietnam Computerized Lottery One Member Limited Liability Company (Vietlott) an exclusive contract to invest and operate a nationwide computerized lottery for 18 years.
Back in January, the joint venture received the crucial investment registration certificate, which covers "investment for procurement and operation of the technical system, equipment, technology, software and computerized lottery in Vietnam."
Under the deal, both Berjaya Corp and Vietlott agreed not to invest, participate in, directly or indirectly in any other project connected with computerized lottery business in Vietnam. Vietlott is currently the only enterprise allowed to conduct computerized lottery operation in the country. In 2014, Berjaya Corp. entered a business cooperation contract with Vietlott after edging out five other international lottery operators that also submitted their proposals to Vietlott.
The lottery project is expected to cost a total of RM919.18 million (US$210.58 million). According to Berjaya, the project will be funded "through internally-generated funds and/or borrowings."
Berjaya Corp chairman and CEO Datuk Seri Robin Tan said modernizing the Vietnamese lottery industry will also help decrease the number of illegal lottery gaming operations in the country.
"The reliability and integrity of a computerized lottery system will also assist the government in combating illegal lottery gaming operations," Tan said.