Authorities in South Korea have shut down an online gambling site that deals with local stock price index, local media reported.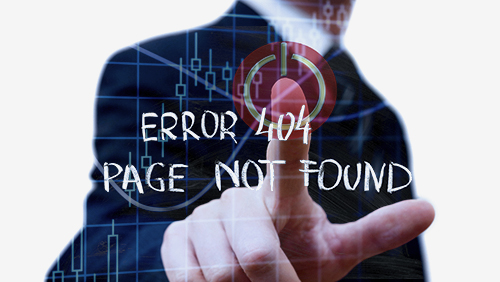 According to the Korea Joongang Daily, police recently arrested two people that ran the website in which members wager on how much the Korea composite stock price index (Kospi) 200 might rise or fall.
One of the arrested was the CEO and website manager, while the other man handled the site's call center. Investigators said the two ran the site for one and a half years, taking in a total of KRW4.6 billion ($4 million) in earnings.
Police officials said the site started its operations in October 2014 from a studio flat of the CEO, a man surnamed Kim. Aside from the gambling site, Kim also developed his own trading system that he used for financial and stock transactions.
Kim and his team earned about KRW100 million monthly at the height of the site's operations, while his employees received some KRW4.5 million won in monthly salary.
Kim's house of cards collapsed after one of his employees pretended to be from the cyber bureau of the National Police Agency and sent text messages and emails to the members of the site, which, in turn, contacted the bureau's IT financial crimes investigation team.
5 South Koreans nabbed in the Philippines
In the Philippines, five South Koreans were arrested the province of Cebu over suspicions of operating an online gambling site, the Philippine Daily Inquirer reported.
Police said Kim Jong Oo, 26; Kim Do Hyeong, 28, Park Oong Word, 32, Kim Soon Min, 28, and Kang Ho Chan, 41, were arrested inside a rented townhouse in Cebu City. Kim Jong Oo was the original target of the operation, but police said the other four, who allegedly worked for the man, were also placed under arrest.
Arresting officers seized several computers, cellphone SIM packs and a number of Internet devices from the townhouse.
Comments