The largest Internet betting exchange; Paddy Power Betfair has selected SafeCharge to provide a comprehensive technology based solution for alternative payment method deposits and withdrawals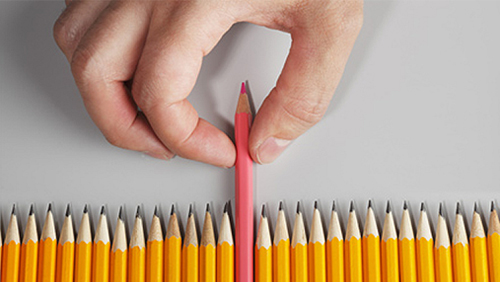 LONDON, February 25, 2016. SafeCharge (LON:SCH), a leader in advanced payment technologies, today announced that Paddy Power Betfair, provider of a full range of sports betting and gaming products and one of the largest online gaming operators in the world has selected SafeCharge's Personalised Cashier to facilitate the checkout journey of its players globally. SafeCharge's Personalised Cashier is a unique technology-based solution for deposits, withdrawals and diverse alternative payment methods that optimises all aspects of the payment funnel.
The solution includes multiple approaches to assist players at home or on the go complete their deposits simpler and faster. For winnings the solution allows for a fully transparent initiation and management of withdrawal requests.
"We selected SafeCharge due to their proven and extensive experience in the online gaming industry and the superiority of their technology," stated Stephen Moffatt, Head of Payments, Paddy Power Betfair. "They were able to provide us with a simple integration, a superior front-end Cashier solution and a quick and easy method to add multiple alternative payment methods."
"We are proud to be selected by Paddy Power Betfair to facilitate the globalisation and diversification of their online payments which demonstrates their trust in the robustness, feature richness and the absolute availability of our services," stated David Avgi, CEO, SafeCharge. "Both Paddy Power Betfair and SafeCharge management teams are committed to achieve the vision of a more secure and effective journey for players during the sensitive processes of deposit and withdrawal."
About SafeCharge
SafeCharge International Group Limited is a global provider of payments services, technologies and risk management solutions for online and mobile businesses. The SafeCharge group has a diversified, blue chip client base and is a trusted payment partner for customers from various e-commerce verticals. SafeCharge has been Payment Card Industry Data Security Standard ("PCI-DSS") Level 1 certified since 2007 and is listed on the London Stock Exchange AIM market (LSE: SCH). The Company's wholly owned subsidiary, SafeCharge Limited, is an authorized Electronic Money Institution regulated by the Central Bank of Cyprus and a principal member of MasterCard Europe and VISA Europe. The SafeCharge group has operations in the UK, Cyprus, Bulgaria, Israel, Germany, Austria and Ireland.