Steve Wynn's Wynn Resorts is gearing up for another round of legal battle, one that could potentially delay the opening of the casino giant's $1.7 billion casino project in Everett.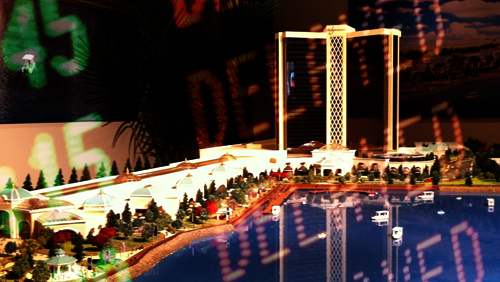 The Las Vegas casino operator just recently came out from a bitter fight with the city of Boston. Last week, gambling regulators in the state of Massachusetts approved the deal that would see the casino giant compensate the city for traffic and other expected problems associated with the casino in exchange for Boston City Mayor Martin Walsh agreeing to stop filing lawsuits against Wynn Resorts.
Now, another Boston suburb is challenging Wynn Resort's planned casino development in Everett.
State media outlet WCVB.com reported that the city of Somerville filed an administrative appeal last Thursday that questions the environmental permit that the casino operator received from the Department of Environmental Protection early this year.
Somerville Mayor Joseph Curtatone was quoted saying, "the project will have serious consequences to the health of city residents as an estimated 18,000 people per day are expected to drive to the casino."
Curtatone's last-minute challenge will automatically go through an appeal process, which the Boston Herald reported, could take between six months to a year to be completed. This will put Wynn's license "on hold until is resolved," according to the state Department of Environment Protection.
In response, Wynn spokesman Michael Weaver called the Somerville mayor a "selfish" human being who wants "to politicize this issue for his own benefit."
In a statement sent to the Boston Herald, Weaver said: "The mayor demonstrates his disrespect for the exhaustive work done by many state agencies in issuing this permit by filing an appeal to further his own personal political ambition."
Curtatone came out with his own statement over the weekend, saying the challenge was "not about the money," but was a way to "address the serious and real consequences" the casino would have, including diseases such as "heart disease, asthma and lung cancer."
Somerville already has four other challenges pending against the casino project. With this new challenge, Curtatone said, "we find ourselves in court on five different fronts, hoping the legal system will demand our environmental and traffic concerns be addressed."
Comments