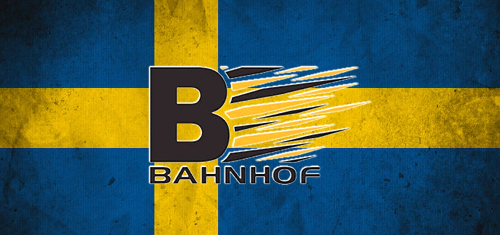 An internet service provider in Sweden is sounding the alarm over the government's plan to IP-block unauthorized online gambling sites.
Over the weekend, leading Swedish ISP Bahnhof released a statement saying it had received an email from an investigator hired by the Swedish government to consider ways to "efficiently" prevent unauthorized online gambling operators from offering services to Swedish gamblers.
Sweden's government is in the process of revising the country's legal landscape for gambling, which will see the end of state-owned operator Svenska Spel's online betting monopoly and the licensing of independent online operators.
As part of this process, specifics of which won't be made public until March 2017, steps would be taken to ensure that operators who lack a new Swedish license are unable to serve Swedish punters. Bahnhof says the government investigator has asked for a meeting in which to discuss the ISP's role in this plan.
Bahnhof CEO Jon Karlung stated that his company wasn't taking any position on the merits of gambling. Karlung said his concern was the government's attempt to censor the internet – a tactic he said was more common to authoritarian states like China and Turkey – and that gambling sites will be used as a precedent for future clampdowns.
Bahnhof, whose servers host the controversial WikiLeaks website, has played a prominent role in efforts to preserve Sweden's internet freedoms. In 2008, Bahnhof rejected government demands to block access to the Pirate Bay file-sharing site. When the government made a second attempt, Bahnhof offered all its customers a free VPN service to preserve their online privacy.
Swedish courts have generally sided with ISPs on the government's internet filtering demands but Karlung said his company "want to around opinion publicly now." Karlung warned that the government appears willing to "try again and again until different types of monitoring and filtering [are] run through."