Detected unauthorized transactions using portable terminals of UnionPay International in Macau amounted to MOP1.22 billion ($153 million) in 2015.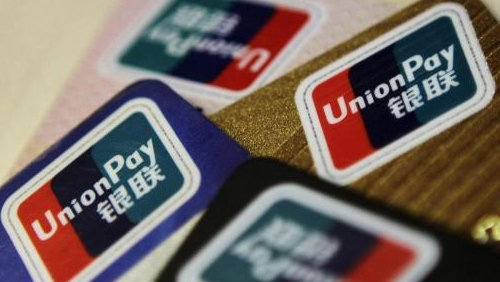 Macau's Judicial Police (PJ) opened 30 cases related to unauthorized UnionPay use, of which 24 were delivered to the Public Prosecutions Office (MP).
From these cases, which were mostly detected in hotels not in casinos, 76 suspects were handed to MP, including 13 Macau residents, 62 from Mainland China, and one from Taiwan. In addition, 71 point of sale machines were seized, reported Portuguese News Agency Lusa.
In 2014, the PJ opened 47 cases involving illegal transactions, with a total of MOP784 million. These illegal transactions cost UnionPay MOP2.29 million in lost fees in 2015, up from MOP1.56 million in 2014.
China has been trying to crack down on illicit money channeled through Macau's casinos for more than a year. In December, the Monetary Authority of Macau (AMCM) announced a real-time monitoring system of mainland bank cards to combat "illegal cross-border financial activities and money laundering." UnionPay required millions of mobile point of service transaction devices and debit-card transaction terminals to be properly registered across the nation.
The real-time monitoring system is designed to verify the genuine relationship between card holder and the bank card in the process of acquiring goods or services, so as to protect the lawful rights and interests of cardholders, merchants and banks.
This followed a stricter policy on UnionPay cash withdrawals by reducing the annual limits on UnionPay cash withdrawals outside of China. Starting January 2016, there will be an annual limit of 100,000 yuan ($21,800), from a daily limit of 10,000 yuan per card.
"These actions are all indications of continued Chinese government enforcement against illegal activity related to UnionPay card use," Bernstein's analyst Vitaly Umansky wrote. "While most transactions related to UnionPay in Macau are done through legal channels, there is risk that greater scrutiny may be cast upon the unique Macau pawnshop business model in which cash transactions are recorded as goods purchases."
Comments