The New South Wales (NSW) gaming watchdog has prosecuted four Australian sports betting companies as it ramps up its crackdown on ads that induce local residents to gamble.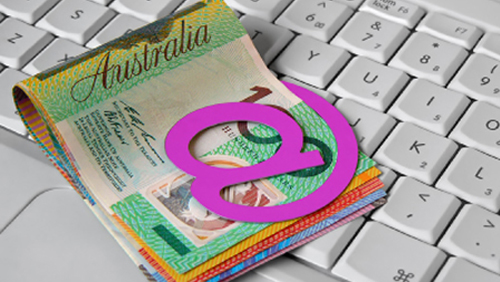 The Office of Liquor, Gaming and Racing (OLGR) has indicted local operators Tabcorp Holdings Ltd., Hillside (Australia New Media) Pty Limited, CrownBet Pty. Ltd and Betchoice ​Corp. Pty Ltd.
Tabcorp spokesman told The Sydney Morning Herald that it would be defending the charge. CrownBet, Hillside (trading under Bet365 Group), and Betchoice​ (trading as Unibet) declined to comment.
OLGR is keeping a close watch on gambling related ads across all mediums that breach NSW's Racing Administration Regulation 2012, "to ensure compliance and reduce the risk of regulatory action."
The law prohibits operators from publishing advertising that offers residents any credit, voucher or reward as an inducement to participate in gambling or open a betting account. NSW has extended the scope of the current ban on alluring credits, vouchers, and other offerings provided by gambling operators. The penalty could reach $5500 per violation.
OLGR had two successful prosecutions in September.
Deputy Chief Magistrate Jane Mottley slapped Sportsbetting.com.au Pty Limited for offering 100% and 200% bonuses to new clients who deposited funds into betting accounts and ClassicBet Pty Ltd for offering bonus bets and rewards including shopping vouchers, sports tickets and holidays.
Ladbrokes was hit with a $7500 fine for offering existing customers and new customers signing up for an account a chance to win up to $1000 worth of bets. The bookmaker paid $18000 in court costs in addition to the fine.
New South Wales will also become the first Australian state to ban live-betting ads during sporting events shorter than four hours starting March 2016. The offence will incur up to $11,000 penalty for companies and $5500 or 12 months imprisonment for individuals. Sports that last for days such as Test cricket and golf tournaments will be excluded.