The Canadian province of Quebec is moving forward with its plan to block unlicensed gambling sites, a move that many of its critics believe is akin to censoring the Internet.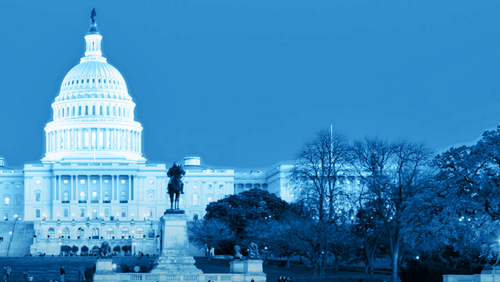 Last week, Quebec Finance Minister Carlos Leitao tabled legislation on the implementation of the provincial budget, The Globe and Mail reported. Announced in March, it includes amendments to the local Consumer Protection Act, which orders Internet service providers to block "unauthorized gambling sites."
A site is considered "unauthorized" if it is not approved by Loto-Quebez, according to the report. Those who fail to comply will be subject to a fine reaching $100,000 or even $200,000 for following offenses.
With this move, officials hopes to bring in an additional $13.5 million in 2016-2017 in online gambling revenues to the government's website, Espacejeux.
For Timothy Denton, chairman of the Internet Society Canadian chapter, the plan sets a dangerous precedent for censorship of the Internet—something that is technically unworkable since Quebec doesn't have the necessary authority to regulate the Internet in such manner.
Denton told the news outlet: "It is censorship. It's blocking access to otherwise legally available sites in the interests of enhancing one's gambling monopoly."
Denton already voiced out his opinion about the government's plan, saying the scheme is not only "expensive," but also "futile" and "sets a bad precedent."
The chairman had already sent a letter to Leitao back in August to protest the government's plan, but has yet to receive a response, according to the report.
Also, there are ways Canadian users can go around the government's planned blockage. There's the virtual private network (VPN), which many Canadians are already using to watch content that are not available in the country, Denton told the news outlet.
Even simpler, players can just change their domain name system (DNS) to the ones provided by some free DNS servers.
Despite his misgivings about the government's plans, Denton admitted that gambling posed problems for some individuals. However, he noted that online gambling isn't illegal "and I wouldn't try to prevent it."
Quebec's plan has already drawn many criticisms, especially since its proposal will issue online gambling licenses to select operators—a decision that is widely perceived to be a gift to Montreal-based Amaya Gaming, with whom Loto-Quebec already has a commercial partnership.
Comments