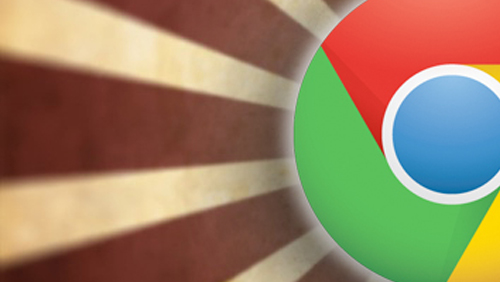 No longer will Daily Fantasy Sports players who use bankroll tracker & analytics tool RotoTracker have to download their contest results manually from the major DFS sites. The company have just launched a free extension for the Chrome web browser with makes downloading data automatic.
The extension takes out any hard work for the player as with only one click, the extension tool will download DFS data from FanDuel, DraftKings and DraftDay, check what's new, and send it up to the RotoTracker server automatically.
The extension is available to all RotoTracker users for free and is available in the official Chrome browser store: click here.
Key features of RotoTracker include easy upload capabilities, graphs, opponent analysis, plus dozens of filters and reports to help DFS players understand where they can improve their  game and strategy
RotoTracker, launched in June 2015 in response to the growing player demand &  fills a gap in the market for players looking to improve their game. It now has 3 payment tiers, including a free tier.
For more information or for further comment & interviews please contact Marketing & PR Manager: Samantha Bevington, email [email protected] or call +447979046067. 

RotoTracker is part of Fuse Media Corp, which includes an expansive portfolio of online gaming media portals and tools:
pokerfuse.com / pokerindustrypro.com / f5poker.com / combonator.com / rototracker.com

Owned and run by professional poker players, DFS players, journalists & marketing and PR professionals, Fuse Media has a wealth of knowledge when it comes to providing information to the igaming industry.
Comments