Oron Barber, the managing director of cryptocurrency marketing agency CoinPoint, has shared his insights on how Bitcoin is integrating into the Asian financial markets.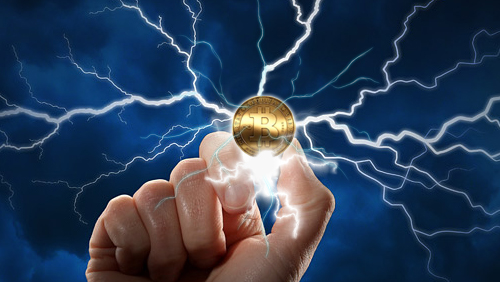 Asia, which represents half of the world's population, has become an encouraging talking point for cryptocurrencies and according to Barber, Asia was the "power-up behind Bitcoin in 2015" while other regions were slower.
"These days and as for the 2016 forecast, it's true that US and EU are getting more into the blockchain technologies, but Asia is on the top and it's going to stay this way. The future of the Bitcoin in Asia is to penetrate into the daily life, be more accessible and easy to trade," Barber told CalvinAyre.com.
CoinPoint offers bitcoin-related products and services for people looking to utilize Bitcoin in their businesses. They already have several partnerships in Asia and customers using their services in various Bitcoin niches. According to Barber, his company's Asia-based clients are mostly local exchanges and trading platforms looking for volume, while its Asian-facing Bitcoin clients are often gambling, mining and trading platforms looking to expand their businesses into Asia.
"In our office in Manila, Philippines, we are able guide them to the markets and help them find more customers, integrate into operating systems and more," said Barber. "We were able to consult to few (companies) and help them build their strategy plans for the different markets."
Digital currency has a great future in Asia, as people are becoming more open-minded and accepting. Bitcoin has the incredible potential to revolutionize Asia's cyber commerce industry.
China, Indonesia and the Philippines are very busy integrating Bitcoin in their businesses, using it for investments, integrating the technology and more, said Barber, adding all countries have the potential but, in terms of market maturity, the Philippines and Indonesia are the most mature.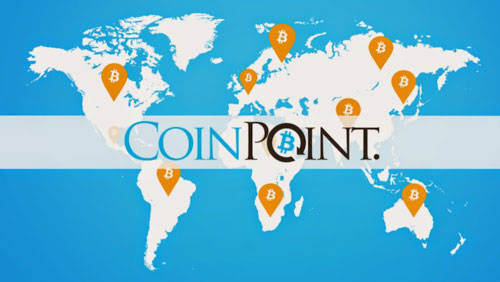 "In terms of marketing and integration services like we have at CoinPoint, we have growing demand from Korea, Hong Kong, Singapore and Australia in the 4th quarter of 2015," said Barber. "On our roadmap, we are looking deeper into more countries in the region and planning to expand soon. We'll never abandon the EU and the US of course as we see these ones as important grounds for technologies."
China is purchasing substantial amounts of Bitcoins and digital currencies. Earlier this month, the Cyberspace Administration of China (CAC) revealed a huge change in China's approach to Bitcoin, claiming that this is already the "post-Bitcoin era," with China acknowledging and even embracing the cryptocurrency. An uncertain economy, the falling yuan, and economic inflation are all factors contributing to China accounting for 80% of the global Bitcoin trading volume.
Indonesia makes up about 1% of the total Bitcoin usage worldwide and Indonesians have shown some interest in virtual currencies despite some drawbacks.
Indonesia's central bank doesn't recognize Bitcoin as a legal form of currency and has warned citizens to use it at their own risk. Still, a number of startups have formed and are offering Bitcoin services to Southeast Asia's largest economy. Most Indonesian Bitcoin use is as a payment solution for utility bills and online services such as web hosting.
The potential in Bitcoin banking in the Philippines is enormous as its market for incoming remittances is the third largest in the world after India and China, markets that are in desperate need of instantaneous, secure and cost-effective payment systems. Bitcoin startups in the Philippines have begun to target day-to-day expenses and remittances.
Meanwhile, Korea, which has a strong Facebook community and large Kakao talk groups, is the 4th Asian market in terms of Bitcoin penetration per population.
The president of the Bank of Korea has recommended that Bitcoin be regulated but there are no laws in South Korea regulating the use of Bitcoin at present.
In order to get the most benefit out of cryptocurrency, and thereby secure the future of Bitcoin in Asian markets, governments need to see the potential of digital currencies and provide them with the right atmosphere to develop. Bitcoin entrepreneurs would be more confident to create and find new ways for Bitcoin and the blockchain to be incorporated in the budding economy of Asia.