A major operator in the marketplace is soon to join the MPN thanks to new technology known as 'Babelfish' according to an MPN press release.
188Bet, 32Red, Betsson and the likes are soon to have a new roommate according to a press release issued by Microgaming recently.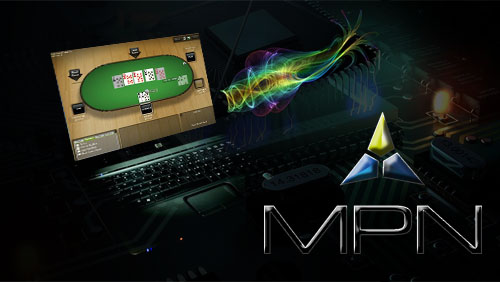 Microgaming's Head of Poker, Alex Scott, has indicated that a 'major operator in the poker marketplace' will soon be joining the MPN, and it would have been built from scratch courtesy of their new 'Babelfish' technology.
Babelfish?
Where have I heard that word before?
Fans of The Hitchhikers Guide to the Galaxy will remember that the Babelfish was a leech-like yellow fish, that when inserted into your ear, was instantly able to translate any language known to man, robot or scary alien.
Scott isn't planning on raiding the fairground's stock of goldfish quite yet, but he is very excited about the potential of their new Babelfish technology and what it can bring to the MPN party.
"It allows operators to customize their poker software to a higher degree than has ever been possible before, without having to go standalone," explained Scott, "Furthermore, it allows them to do this without having to worry about expensive hosting costs, random number generators, or any of the other complexities that come with developing server software.
"Babelfish also has many other advantages. For example, operators can build software for almost any conceivable device – from specific mobile devices, to games consoles, to smart TVs. If you were so inclined, you could even build poker software for a smartwatch, a connected fridge or an in-car entertainment system. The only limit is your imagination."
The name of this 'major player' remains a mystery for now, but Scott is adamant that, whoever they may be, they will make a difference.
"With this new operator on board, our network will grow significantly." Said Scott.
Have you heard who the mystery player is?
Let us know if you have.