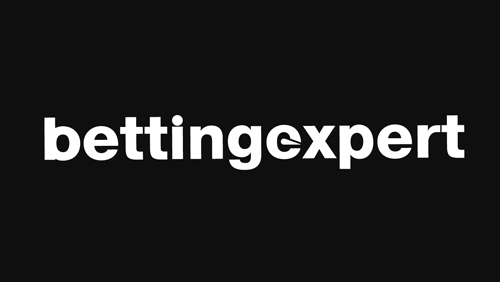 Data from 50,000 football tipsters on bettingexpert.com predicts England will reach the quarter-finals at the World Cup.
COPENHAPGEN, 11 June, 2014 – England will make it through the Group Stages during this World Cup, but are likely to come a cropper against Brazil in the quarter-finals, according to one of the world's biggest network of betting experts.
Using data from more than 50,000 betting predictions, bettingexpert.com estimates that Italy will win Group D, with England narrowly pipping Uruguay to second place. England is then predicted to overcome Columbia in the Round of 16, before succumbing to red-hot favourites Brazil in the Quarter Finals.
The results have been taken from bettingexpert's World Cup Predictor competition, which provides tipsters the opportunity to win over £8,000 (€10,000) if they can correctly predict the outcome of Brazil 2014, with secondary prizes of £800 and £400. So far over 50,000 betting experts from across the globe have entered. The competition is still open at http://www.bettingexpert.com/world-cup/predictor
Over 35% of football predictions have said that Brazil will win the World Cup, with Germany second choice at 21%. They are followed by Spain and Argentina, who are both favoured by around 12% of the community's football betting tips. Some betting experts still believe that England are in with a chance though, as 3.22% have said they will win the tournament.
Marc Pedersen, Head of Sales at bettingexpert developer Better Collective, commented: "Group D is the tightest group at the World Cup according to our betting experts, but more of them fancy England's chances than Uruguay's to progress to the knock-out stages. To lose to Brazil in the quarter finals would be no disgrace, especially on their home patch.
"With over 50,000 entries from around the world, bettingexpert's Predictor has provided us with a rich source of expertise ahead of the World Cup and we will be providing free daily analysis and football tips throughout the competition."
For more stats from the World Cup Predictor entries, visit http://www.bettingexpert.com/events/football/world-cup/predictor/stats
bettingexpert.com is available in 10 different languages and has recently added launched an Android App alongside its iOS App. bettingexpert is a repository of sports knowledge and betting expertise available for free to visitors interested in gaining an edge in the betting markets.
About bettingexpert:
bettingexpert is multilingual community for igaming and sports betting enthusiasts, where users can share market knowledge to gain best insight. Run by Danish technology developers Better Collective, bettingexpert leads the way in igaming media portals, with thousands of members contributing daily betting tips and advice.
Utilising optimised social media and user engagement techniques to ensure the best insight is given to users in the community. bettingexpert works with multiple international betting partners to ensure players receive optimal promotions and service.