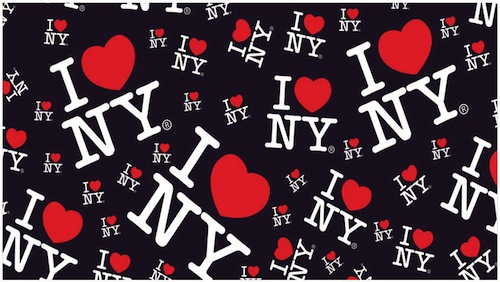 Penn National Gaming and Cordish Companies have dropped their plans to pursue a casino in Albany and instead will set their sights on Orange County.
The two companies initially targeted De Leat's Landing in Rensselaer County as a potential site for its casino proposal. Other sites that were eyed included East Greenbush and Albany. But Penn and Cordish decided to drop their bid and request the return of their $1 million application fee for the Capital Region license.
The two companies didn't specify the reason behind the decision, as Penn National spokesman Eric Schippers opted to say only that "exhaustive search for a potential gaming opportunity in the Capital Region" didn't turn up anything promising.
As such, both Penn and Cordish decided to focus their "undivided attention and resources on [their] existing proposal in South Blooming Grove in the Hudson Valley-Catskills region."
Penn National and Cordish may have ultimately settled on Orange County because of its proximity to New York City and the obvious advantage of attracting Big Apple gamblers to their facilities.
It's no secret that state regulators also understand the appeal of Orange County, even after Governor Andrew Cuomo came out and said he preferred the first wave of casino licenses to be awarded to the Catskills and Hudson Valley areas. But the fact remains that Orange County and Dutchess County comes with a casino license fee of $70 million, by far the biggest of any region in the state.