Plumbee launch Mirrorball bingo game; the second game under the Mirrorball brand after the successful release of the Mirrorball slots app.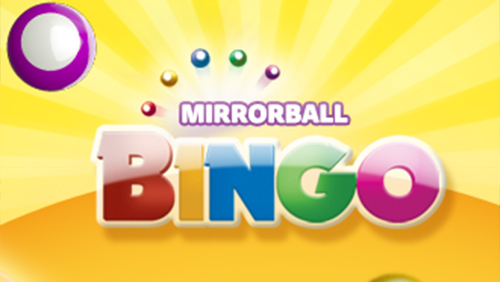 The Shoreditch-based social casino entity Plumbee has followed up its recent Mirrorball Slots success with the release of Mirrorball Bingo.
The new game is the first of its kind to feature branded content licensed by Plumbee's investor, Endemol, after the Netherlands-based TV production company made a strategic investment of $13m at the back end of 2013.
Plumbee started operations in 2011 and did things the hard way after raising $2.8m in funding before the Dutch giants cracked open their significantly sized piggy bank.
The UK-based company has over one million active monthly users and hopes that the recent release of its bingo app will help grow those numbers. There are similarities between the first two apps with the Alices's Adventures and Dragon Valley bingo rooms mirroring the fairytale style themes used on the Mirrorball slots app.
The third bingo room is a Deal or No Deal room, based on the TV gameshow owned by Endemol, and under the terms of their relationship, Plumbee has the option to license more TV shows and brands in the near future. Big Brother and The Money Drop are two of the most popular titles that fall underneath the Endemol umbrella.
Plumbee chief executive Raf Keustermans, who spoke to Calvin Ayre's own Rebecca Liggero earlier this month, told Gaming Intelligence "It was very important for us to launch this game early in the year," before continuing. "We have very ambitious plans for Plumbee this year and this is our first step in proving that we are a multi-product, multi-platform company."