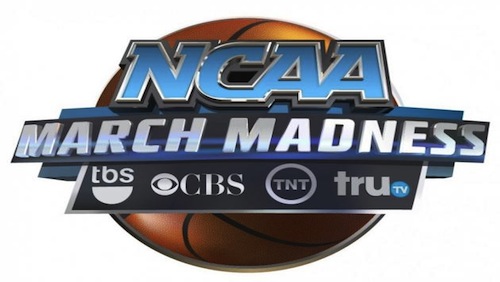 I'll admit it. My March Madness bracket was busted the moment Dayton pulled off the upset against Ohio State. Yep. The stinking opening game. So much for Warren Buffet's billion-dollar prize…
In any case, my bracket hasn't been smeared with that much blood, or at least those that resemble a test score with a scarlet "F" circled on the top-left corner. I missed on Dayton. I missed on Duke. And really, where the hell is Stephen F. Austin University anyway?
Oh, and my pick to win it all, Wichita State, has already been bounced out.
Other than that, my bracket it still (relatively) intact. So now that the Sweet 16 is upon us, I'm preparing myself for an even messier bloodbath. Over the next two days, eight games will be played by the 16 teams remaining in the NCAA tournament. And as sure as our neighbor's rooster crows at 6 in the morning everyday, I'll be the first to concede that I have no idea how the tournament is going to shape up once the next round of games are played.
Take for example the first game tomorrow. No. 11 Dayton takes on No. 10 Stanford. I didn't have Dayton making it this far. Same with Stanford. But if I had to pick which team will win, my money (not literally, of course) is on the Flyers on the grounds that they seem to be better equipped to handle this stage of the Sweet 16 than the Cardinals. Not to undermine Stanford's stunning upset of No. 2 Kansas in the Round of 32, it's just one of those gut feelings that Dayton is more than on a Cinderella run. The team seems to be the real deal.
As for the other three games for tomorrow, I'm taking the favorites – that's Wisconsin, Florida, and Arizona – to win against Baylor, UCLA, and San Diego State if only for the fact that I have those three teams making it to the Elite 8. Now, if you ask me to pick one upset among those three games, I'll take Baylor over Wisconsin on the grounds of the Bears' hot shooting from downtown.
As for Friday's games…well, that's become a little more complicated because Wichita State is gone, as are Villanova and Duke. In short, the three teams I had going into the Elite Eight. That being said, I still have No. 2 Michigan, which I'm confident will easily dispose of No. 11 Tennessee. For the other three games on Friday, I'm taking No. 3 Iowa State, No. 4 Michigan State, and No. 8 Kentucky dethroning the defending champs, No. 4 Louisville.
Don't take my word for it, though, because as we've seen in this tournament, being "sure" about something is the closest thing to failing on your picks.
Comments