The Philippines have been rife with protests in the last few months as Philippine government officials are facing a severe backlash from the voting public for their "pork-barrel" spending which often diverts government money to companies owned by friends, business partners and family members of the politicians rather than to their communities that need it for infrastructure development. Several high-profile current and former politicians have been charges in violation of Republic Act (RA) No. 3019 the Anti-graft and corrupt practices Act for illegal use of government funds.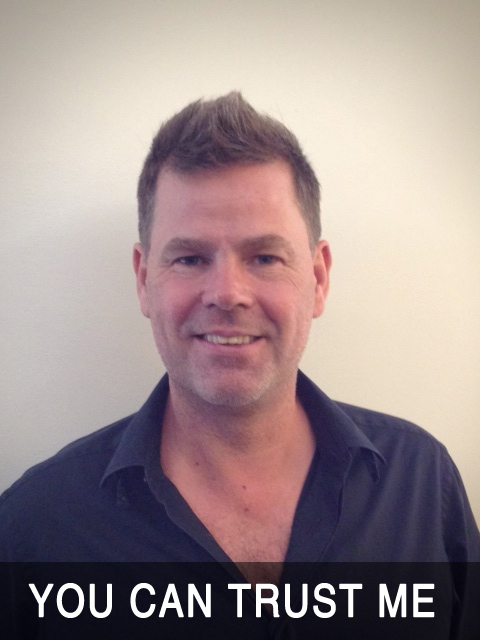 This climate of corruption and criminality has seeped its way into the Philippine online gambling industry as a team of ex-Bodog employees have been running scams and schemes designed to embezzle money from various companies and people in the gambling industry.
The group is headed by former Bodog talking head Jan Robert Gustafsson and former Bodog Europe CEO Patrik Selin is allegedly co-conspiring in the background.  Selin is rumoured to currently be living in Bangkok Thailand on the lam from tax authorities in his native Sweden.  Facebook updates by Gustafsson report he is currently staying with Selin in Bangkok.  Both have a gluttonous appetite for the red light districts of Asia, which we here at CalvinAyre.com would normally consider a good thing. The group has brought with them several other ex-Bodog employees who had all been sacked for reasons varying from incompetence to theft and embezzlement.
Gustafsson's team is working together on a dodgy payment processing company located in some prime office space in the financial district in Makati.
The group's plan for the payment processing company is unclear or who their potential targets are even at this point but given the groups recent history, there's a good chance they are after the bank accounts of the local online gambling industry.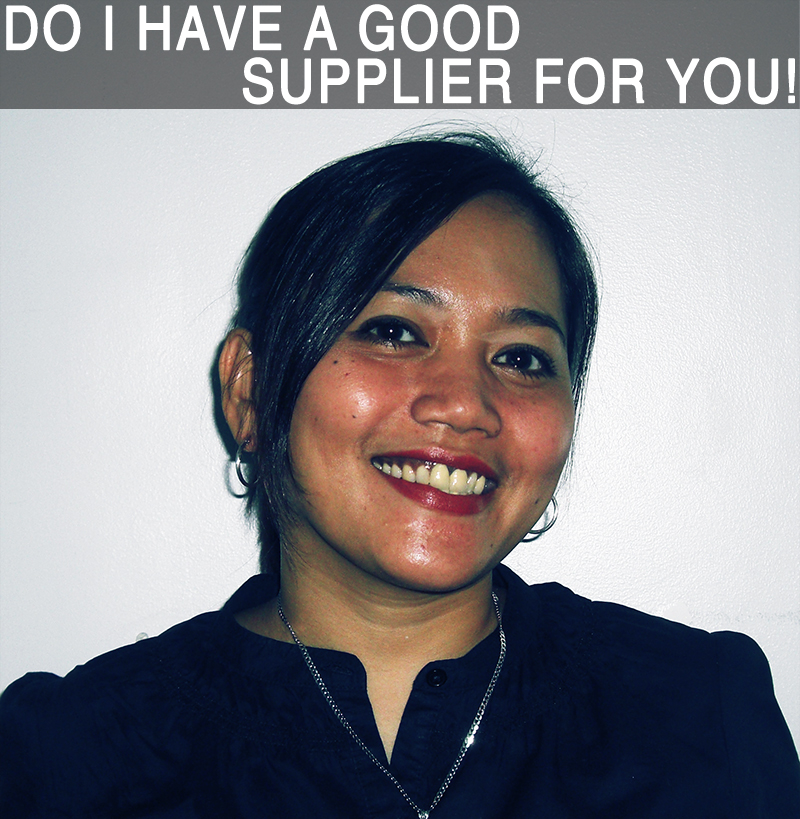 Also with the group are Philippine nationals Jasmin Singh-Arcilla and Edwin Erfe and Filipino-American Sylvia De Guzman. The trio is suspected to be involved with a large Manila based criminal organization. It's rumored the women are paramours of the former Bodog executives but there is no evidence of this currently.  We are currently working on investigations into this group's criminal activities.
Filipino-Canadian Sherwin Quiambao, a former low-level numbers cruncher with Bodog has teamed with former collections agent Canadian Sukhjap "Robbie" Grewal to open a Western Union store for the payments company. Rumors abound that both Grewal and Quaimbo have also been involved in a number of criminal activities since going to the Philippines.
The duo is attempting to distance themselves from the leaders of the gang by working under the banner of Transact24 but Gustafsson's close confidant Karl Rosengren claims through his LinkedIn account to be the founder of Transact24, however the payments company has vehemently denied any connection.  Rosengren is believed to be tied up with the group while working as a payments director for online Casino Vera&John. Rosengren was previously convicted of tax evasion in his native Sweden. He was also convicted for complicity in a high profile case fraud case involving the Swedish Pokerligan or Poker Gang.  Swedish officials called for a 5-year ban on Rosengren conducting any business activities in his native land.
Bodog's former CFO Arleen Aldaba, former legal counsel Jennifer de los Santos-Beloso, Legal assistant Mary Rose Suanino, driver Dalmacio Mendoza and office clerk Mary Jane De Guzman are all co-conspiring with the group in some capacity.
A Bodog spokesperson has informed us that they have retained an external law firm in Manila and they are working with the Philippine National Police (PNP) and the National Bureau of Investigation (NBI), who are the Philippines version of the FBI, to file criminal and civil charges against all involved in the crime spree.   The Philippine Bureau of Immigration is also involved in this investigation.
Bodog was the only group willing to speak on the record but there are other companies that have been swindled by Selin, Gustafsson, De Guzman, Singh, Aldaba, Quaimbo et al. each has told us that they are currently weighing their options on how to best join in with filing criminal and civil charges against the group.
The illicit activities being investigated in this crime wave include but are not limited to estafa, fraud, extortion, embezzlement, forging documents, uttering threats, filing false criminal actions, corruption of a public official, using corrupt officials to plant narcotics, frustrated bank robbery, the attempted theft of companies and real estate with forged documents, theft of intellectual property and auto-theft.
We're told both criminal and civil charges will be filed, with the first starting as early as this week against all those involved and the charges will most likely even include those who are secondarily involved in the group's criminal activities. Deportations of foreigners involved are also expected to begin shortly.
We'll continue to follow this story and bring you updates as they happen as we have direct connections to all parties involved.