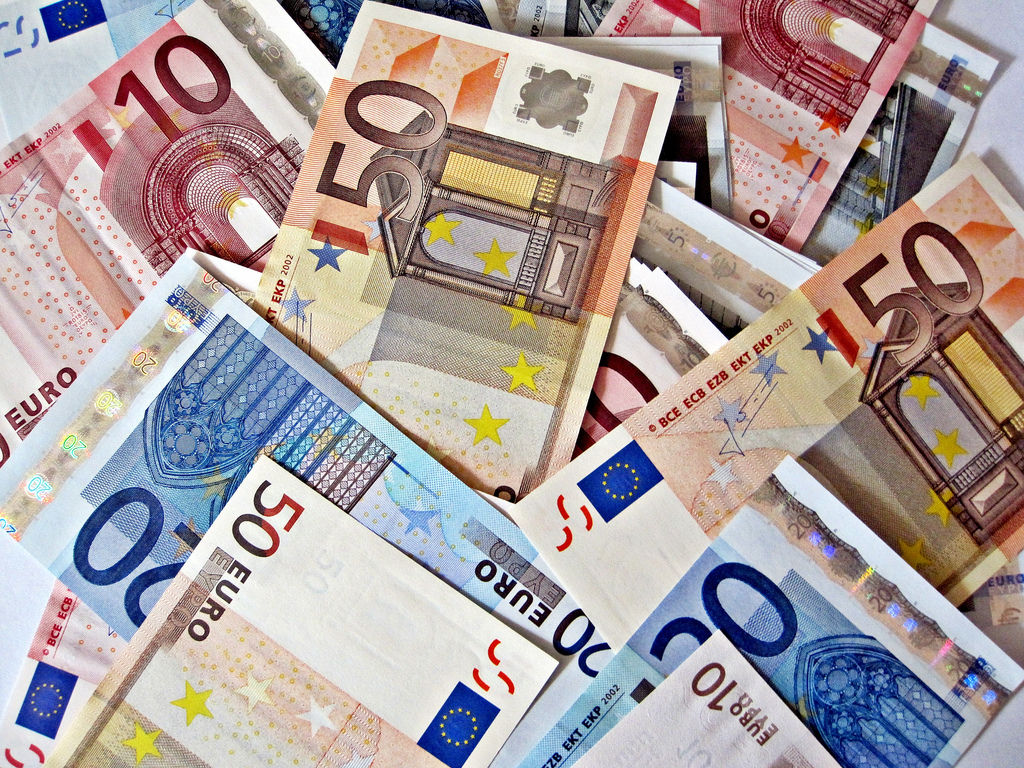 The price of running an online betting site without a proper license is pretty steep. Curacao-based outfit Global Stars found that out the hard way after it was slapped a fine of 100,000 euros for offering online gambling in the Netherlands that includes online bingo, roulette, and a lottery system.
But there was one problem. The company has no online gambling license in the country and thus, was operating under illegal circumstances. The fine was slapped by the Netherlands' Gaming Authority, the first time the country's gambling regulatory body dropped the hammer on a betting firm trying to skirt the law.
A few months ago, lawmakers published an online gambling legislation draft that called for a liberalized market launch as soon as January 1, 2015. But that's still a long ways away from being in the calendar and as such, online betting companies like Global Stars are still deemed as operating illegally without a valid license in a country that bans any sort to online gambling.
The current state of affairs in the country doesn't allow permits to be requested at the moment so even if Global Stars did try to get a license, it more than likely won't be able to at least until Dutch authorities pass the measure.
Chalk this up to a valuable lesson for online betting companies like Global Stars, who probably thought it could get away with something like this without getting caught in the end. 100,000 euros is a pretty steep fine to pay and chances are, the company will hold off on offering its services to the market until the issues regarding online gambling legislation clears up.