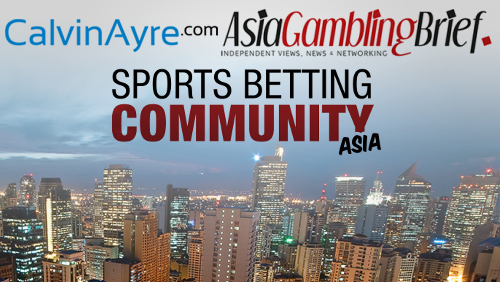 The growing iGaming industry in Asia touches down in Manila this week with the inaugural Manila iGaming Social. That's not a misprint, nor will it be for the foreseeable future considering the Philippines' rapid rise in the industry as one of the most sought after destinations in the world.
The Manila iGaming Social is more than just validation of Manila's growing clout in the industry; it's a sign of things to come for a city that's being touted as one of Asia's premier gambling hubs.
Judging from the expected turnout for the event, the Manila iGaming Social is already being billed as a must-attend event for anybody involved in the iGaming industry in the country. So if you're going to the event, mark the date (September 6, 2013) and know where to go (COVA venue in Jupiter Street, Makati) because it's promising to become the kind of event that will offer invaluable networking opportunities from some of the biggest and brightest minds in the industry.
In fact, over 75 iGaming companies from all over the world will have representatives in attendance, all of whom will be available for you to talk to, chat up, and drum up some business with. Adding cache to the event is the sponsorship of four universally respected companies in the industry: Bodugi Technology, SG8BET, EveryMatrix, and Gamingitwork.com.
In addition to the four sponsors of the event, the Manila iGaming Social will also feature no shortage of experts and industry pioneers in attendance. It's hard to beat the quality of minds that will be there,so if you haven't confirmed your attendance yet,we recommend that you RSVP here as quickly as space is filling up fast.
Comments