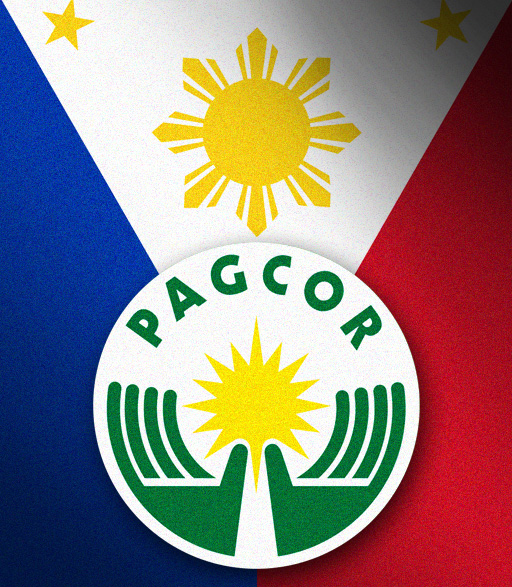 The Philippine Amusement and Gaming Corporation (Pagcor)  remitted Php7.18-billion in dividends and other forms of remittances to the Philippine government for the fiscal year of 2012, making it the highest  among the government's 38 Government-Owned and Controlled Corporations (GOCCs) to remit their annual net earnings for the year.
Pagcor's total remittance to the government, which was announced via President Benigno Aquino's official website, is one of only 38 GOCCs who gave their dividend contributions and other forms of remittances to the national coffers out of their operations to the government, a total amounting to Php28 billion.
As the bigger earner of the 38 GOCCs, Pagcor headlined the exclusive "Billionaire's Club", which consists of GOCCs that returned dividend in excess of Php1 billion to the government. In addition to Pagcor, the seven other members of the elite Billionaire's Club, include the Land Bank of the Philippines (Php6.24-billion), the Development Bank of the Philippines, (Php3.16-billion), the Bases Conversion Development Authority (Php2.30-billion), the Power Sector Assets and Liabilities Management Corporation (Php2-billion), the Manila International Airport Authority (Php1.54-billion), the Philippine Ports Authority, (Php1.03-billion) and the Philippine Reclamation Authority (Php1 billion).
GOCCs are required under Republic Act No. 7656 to "declare and remit at least 50% of their annual net earnings as cash, stock or property dividends to the National Government". President Aquino took that a step further in 2011 when he signed into law Republic Act 10149 or the Government Owned and Controlled Corporations (GOCC) Governance Act of 2011. The latter was put in place as a way to overhaul the operations from these state-owned companies in an attempt to cut down on alleged abuses that were perceived to have been made in the past.
It's certainly worked to the government's liking as it has received impressive amount of remittances in the years since the laws were put into place. Despite falling to Php19.2 billion in 2011 from the Php29 billion the government earned in 2010, the Php28 billion returns for the fiscal year of 2012 represents a return to form for these GOCCs.
And, as expected, nobody fared any better than Pagcor.
Comments