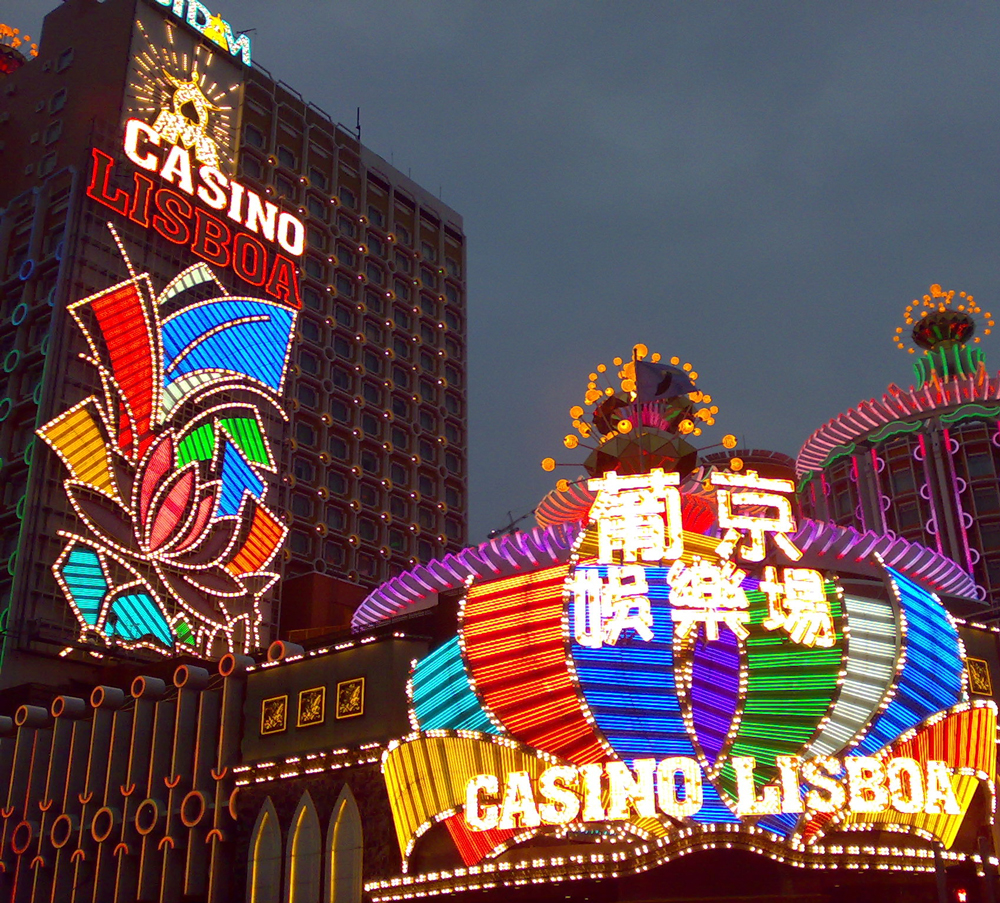 Macau's revenue numbers from March 2013 represented the only time in history that gross earnings exceeded MOP30 billion. While that was a first for Macau, Wells Fargo believes it won't be the last.
In a note that was issued to its clients, Wells Fargo senior analyst Cameron McKnight said that Macau's gross gaming revenue for the month of May could very well join March in the MOP30 billion club. According to McKnight, strong trends from the early part of the month has Macau's gross gaming revenue for the month of May trending at about to 13 to 17 percent higher than the previous year. Take into consideration its May 2012 gross gaming revenue of MOP26.1 billion, tack on the 17 percent year-on-year growth and you're looking at a total revenue of about MOP30.5 billion, second highest in Macau history trailing only the MOP31.3 billion the gambling destination earned two months ago.
It certainly goes without saying that a big part of May's strong numbers hinged on the traffic from the Golden Week holiday, which saw Macau generate an average daily rate of MOP1.24 billion in the first five days of the month. That number, according to RBC Capital Markets' John Kempf, represents a staggering increase of 24 percent than the average daily rate of the first six days of May 2012. But even if that number is expected to tail off after the holidays – if it remained steady for the entire 31 days of the month, total figures would reach MOP38.44 billion – the momentum generated by the booming business in the first week of the month could still propel gross gaming revenues to conservatively improve by 13 percent compared to its numbers a year ago.
Whether conservative or otherwise, financial analysts are expecting another record-breaking month in Macau. And while it most likely won't exceed March's historic figures, breaking the MOP30 billion threshold for the second time in three months just goes to show that business in Macau has no plans of slowing down anytime soon.
Comments