Bitcoins have been back in the news this week in two ways that will be of interest to online poker aficionados.
Earlier this week the first site on a major poker network began accepting Bitcoin deposits and withdrawals. WinPoker.com, a member of the iPoker network, now allows players both to fund their accounts with the digital crypto-currency and to make withdrawals in it. Games are still denominated in standard currencies, unlike the bulk of previous Bitcoin online gambling options like Seals With Clubs, Satoshi Dice, and Bitzino. Allowing the use of Bitcoins is a great idea, one that takes full advantage of the cryptocurrency's ease of use and microscopic transaction fees to make for a better overall customer experience. It's just too bad that it's on the iPoker network instead of somewhere else, preferably where customers can play anonymously. Still, somebody had to be the first, and now someone is.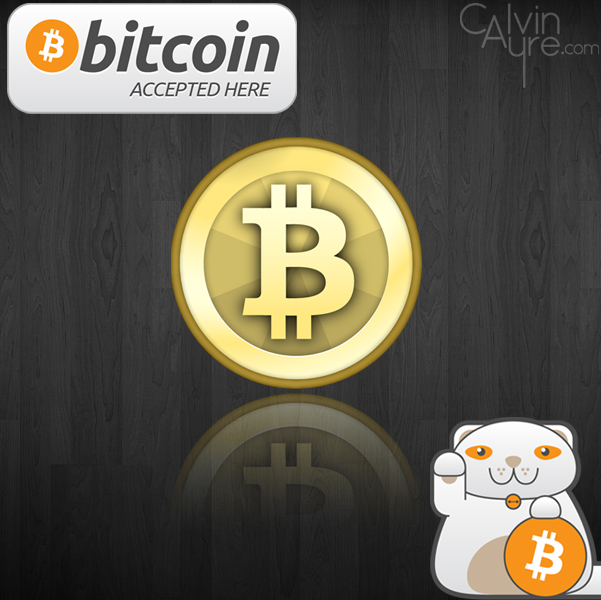 If that has your interest and you're thinking about dumping all your savings into Bitcoins to start playing poker with them, you might begin to have second thoughts after reading about the hackers who stole $12,480 worth of Bitcoins from transaction services company Bitinstant. As reported by Wired with a headline emphasizing the dolalr value, and acknowledged by Bitinstant in a blog post, a hacker used social engineering to convince Bitinstant's domain registrar to transfer them control of the company's domain. That made accessing the company's email very simple, which in turn allowed the hacker to reset the password for one of Bitinstant's account with the online brokerage VirWox. VirWox employs optional two-factor authentication for additional security, which requires any opted-in user to enter both a password and a code sent to the user's cell phone. A simple password reset was enough for the hacker to gain control of Bitinstant's account and start withdrawing Bitcoins
So, with all this in mind, is it worth using Bitcoins to play online poker (or to do anything else)? In my mind it certainly is, as long as you keep a few things in mind:
1. Security is in the hands of the individual. The thefts from Bitinstant's Virwox account were only possible due to two separate breakdowns: the domain registrar's susceptibility to low-tech social engineering, and Bitinstant's failure to use two-form authentication at VirWox. Anyone who is really concerned about keeping their Bitcoins from being stolen can take plenty of steps to secure them, making them roughly equivalent to cash in terms of safety (if not acceptance).
2. Bitcoin exchange rates are prone to fluctuation. At today's prices, the $12,480 in value stolen from Bitinstant's Virwox account – the number that's quoted in the Wired article – comes to around 300 BTC. Contrast that with the hundreds of thousands of dollars in value stolen from now-defunct Bitcoinica in two thefts 18 days apart in March 2012, when 62,101 Bitcoins were stolen in one of the largest Bitcoin heists to date. (Those Bitcoins are now worth somewhere around $2.4 million.) Exchange rates have skyrocketed in the last two months following the halving of the Bitcoin mining reward and acceptance of Bitcoin as a payment method for fairly mainstream internet sites like Reddit and WordPress, which has a lot of people excited. But what can go up can also come down, and it's up to each individual to determine his own capacity for bearing such risks.
3. Trusting your provider is key. Bitcoins themselves haven't been the weak point in any of the thefts to date – nobody has "cracked" Bitcoin, so to speak, and that isn't remotely likely to happen. So it follows that Bitcoin shouldn't be the biggest concern for anyone who wants to play poker online. Instead, users should concern themselves with the poker room itself. At the end of the day it doesn't matter what currency you're using to deposit if you can't trust the room where you're playing. Once again, this is a matter of individual preference. Some people are more trusting than others. (And some are better at doing the research than others.)
Bitcoin clearly isn't the future of online gambling, especially with the impending opening of the U.S. market to brick-and-mortar casino operators about to bring an influx of U.S. dollars back to the business. But the growing market for Bitcoin means it's certainly going to be a part of that future – as long as no major state actor gets paranoid and tries to outlaw it. In the meantime, the number of choices for those who enjoy both check-raising goofballs online and more mainstream acceptance of using Bitcoin is growing.
Comments