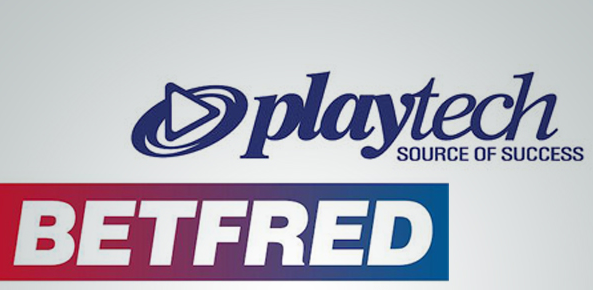 A month after striking a partnership deal, software and services provider Playtech has officially launched its mobile Live Dealer Casino solution with its licensee Betfred.
It didn't take long for the two partners to work out all the kinks of their collaboration, seeing as the announcement of their tie-up was only made public more than a month ago. But now that the Live Dealer Casino solution has been launched, the new system allows Betfred to provide its client base with the highest up-time in the market and would serve as a nice complement to the many mobile services Betfred already has under its belt. In the coming weeks, Betfred is also scheduled to release iOS and HTML5 versions of roulette, baccarat, and blackjack tables, all of which will join the roulette offerings the company already offers on Android devices.
It's been mentioned that the Betfred-Playtech partnership is the first phase of the former's plans to increase its mobile portfolio for its users. Consider this phase on the verge of being accomplished, especially after Betfred.com managing director Chris Sheffield expressed his excitement over the expanded offerings the company will now have with the launch of the Live Dealer Casino. "Innovation is at the heart of our business, but a strong relationship with best of breed third party suppliers like Playtech is crucial in our drive to establish ourselves as industry leaders in mobile gaming," Sheffield said.
"In addition to a comprehensive sportsbook, including a native Goals Galore app, an excellent selection of slot games and mobile lotto betting, we can now offer our players high-quality, real-time casino action, anytime, anywhere, at the touch of a button."
Conversely, Playtech COO Shay Segev also commented on the launch of the new system. "It gives us great pleasure to be working with Betfred on the exciting launch of their new offering, which uses our advanced mobile live gaming technology," he said. "The mobile platform has become utterly invaluable to every online gaming business, and we are proud to be leading the market in this arena with strong operators such as Betfred."