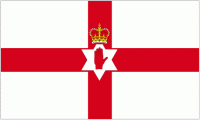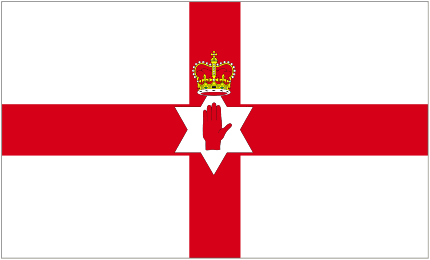 Northern Ireland is set to enact an overhaul of its local gambling laws, one that would include a series of planned changes to the increasingly out-of-date content contained in the existing laws, as well as changes to industry practices and developments of new forms of gambling, according to BBC.
Among the more pertinent points in the changes of the law include a new offense for anybody to allow a person under 18 years old to gamble on any gambling machine in Northern Ireland. Equally more important is a modification to any bet being placed in bookmakers, one that now turns any wager made inside a bookmaker's office into legally binding contracts.
The country's Social Development Minister, Nelson McCausland, explained the rationale behind the amendment of the existing laws, which it appears is similar to the reasons Singapore had in amending its own law – the Casino Control Act. "My priority is to minimize the harmful effects of gambling," the minister said before adding, "the new law will be underpinned by objectives aimed at keeping crime out of gambling, ensuring fairness within the gambling industry and protecting the young and vulnerable." In addition, the DSD minister also emphasized another reason for the move, citing the country's need to move forward with updating the current laws in order to address the changing gambling environment and to ensure that the changes allow the country to comply with EU provisions.
Yet for all the changes that are expected to be made to the country's existing laws, there are certain parts of it that will be left largely untouched. One in particular relates to the opening of bookmakers offices or bingo clubs on Sundays, something the DSD isn't entertaining despite being the only part of the entire United Kingdom that closes down these betting parlors on Sunday.
And as for the current ban on casinos? Yeah, that's not being lifted anytime soon.
The move to amend the country's existing laws actually began as early as 2009, and even then, a lot of people were already calling the laws as "antiquated". But now that it's progressed to the point where the legislation is set to be drafted and placed before Stormont MLAs ahead of the next assembly election, a lot of people are interested to see what the new bill is going to look like, including the Northern Ireland Turf Guardians, a group that represents bookmakers in the country.
"We've been working closely with all stakeholders for some years in preparation for this reform of gambling legislation which in Northern Ireland has been some way behind both GB and the Republic of Ireland," a spokesman for NITG said.
"We look forward to seeing the bill when it emerges from the drafting process."