Sam Trickett is the most successful poker player in the UK and the winner of the second largest tournament prize in poker history, a pretty impressive title for a twenty six year old former footballer and plumber.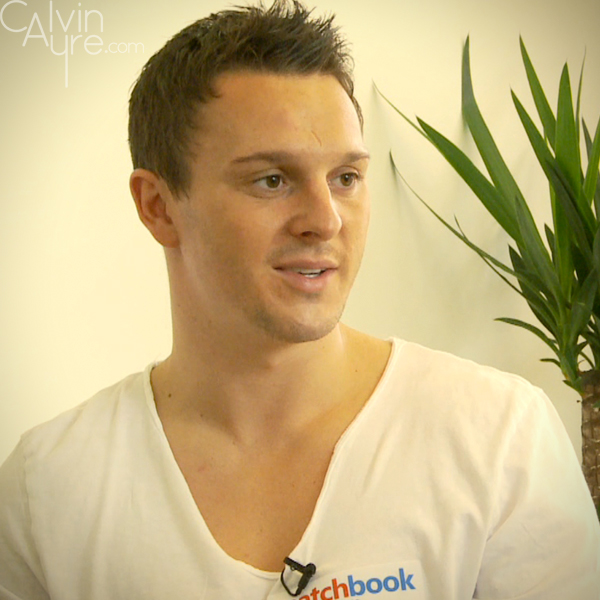 Retford native Trickett discovered his passion for the game of poker in 2005, thanks to a childhood friend of his.  Trickett has clearly come a long way after his humble beginnings, which include borrowing money for from his girlfriend and father for buy-ins, but over time Trickett pursed his talent and has cashed in a total of roughly $16,000,000 in live tournament winnings over the course of seven years.
Most famous for his success with high stakes cash games, Trickett has spent a lot of time in Macau where the buy-ins are huge and the style of play allows for him to "run more advanced bluffs" against his competition around the table.
The single most impressive moment in Trickett's career thus far, a moment that has catapulted him into worldwide fame, was his second place finish in the 2012 WSOP's One Drop Tournament which required a record breaking $1,000,000 buy in.  Thanks to Trickett's current sponsor MatchBook.com who forked out the entire mil, based on their deal, Trickett was able to take home one half of his $10 million or £6 million winnings.
Shortly after this career changing moment, Trickett was beat up outside a club in Las Vegas, a story that made headlines in a number of poker and UK facing publications.  The question still remains if the attackers actually knew who Trickett was at the time of the assault.
With his career approaching an all time high, Trickett has little time to spend at home with his girlfriend, friends and family although he tries his best to make the rounds when he's not grinding away at the poker tables.  Even though he clearly has the money to live anywhere in the world, Trickett enjoys living in Retford which is perfect for his personal situation at present.
After spending quality time with Trickett in his home and watching him play at poker tournaments around the world, there is no doubt in our minds that this talented and personable individual will become one of the most famous and admired poker pros in the world.