US-facing gambling affiliates got the Christmas present they'd always wanted late last year and it came from the one place they didn't expect a lot – the U.S. Department of Justice. Any that follows the industry got very excited indeed when it was revealed that the 1961 Wire Act didn't actually apply to online casinos or poker anymore. Since that date much has changed and affiliates who were at one time saying the US affiliate market will "boom" are now so downbeat on chances in the land of the American Dream that this could be the end of US affiliates as we know it.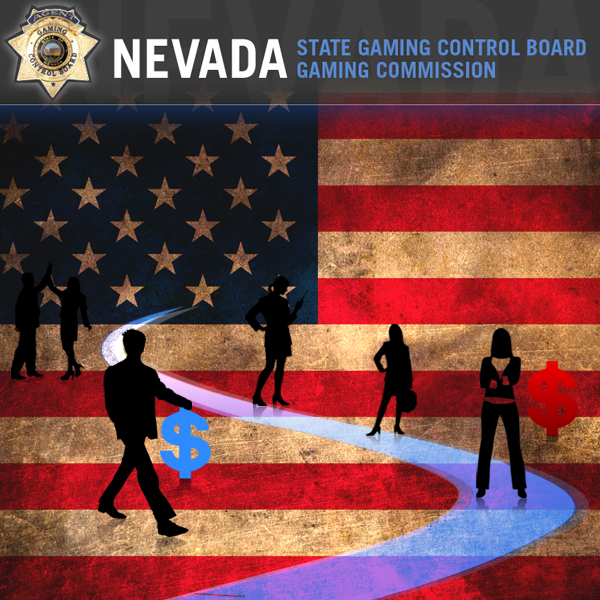 Nevada deciding to publish regulations pertaining to affiliates just last week seems to have delivered a blow to the chances of many. Under the Nevada Gaming Control Board's rules all marketing affiliates wanting to operate require a Class 3 licence and will be defined as an 'interactive service provider' as a result. It means, they are bound by Nevada guidelines that include fingerprinting of applicants. The real killer is the $3,000 application fee to allow the regulators to have a poke around – the rumor being that $2.5k of the fee is exclusively for the background check. You can now see why some of the smaller affiliates are having babies over this.
Brad Bristol is the owner of affiliate site lots0cash and told us in no uncertain terms that the Nevada regulators simply won't be putting up with even a whiff of anything going on that doesn't adhere to their rules.
"Most of the proposed regulations specifically forbid anyone with this type of history from working with the casinos/poker rooms. Extensive background checks of Affiliates are required in all of the proposed or existing regulations," Bristol told CalvinAyre.com.
He explained that once the "U.K. licensed casinos" started to steer clear of the U.S. regulated markets, apart from the partnerships set up with land-based casinos, "the reality of the situation hit home".
The beauty of the United States of America is just that – there are 50 of them and here is where optimism might be found. Bristol still admits the affiliates' tainted reputation in the eyes of the U.S. authorities will be enough to "force most or all current online casino/poker affiliates out of the market". All it needs is for one state to do things slightly differently – such as not charge such an exorbitant fee – and we could have a more innovative and attractive market.
It's quite clear the winners from this are the land-based casinos that will have the entire market to themselves – including the affiliate marketing side of things. This hasn't stopped the enthusiasm of some in the affiliate industry though. Robin, owner of affiliate site GamTrack, is going full steam ahead and his her own plan on how to tackle the regulations.
"It's my plan to move to Las Vegas in order to get in on the beginning so that I can learn how to fit my business into whatever they will allow affiliate wise and act accordingly," she told CalvinAyre.com. "Since I've invested 12 years in the industry I want to see how it pans out before I give up."
Jeremy Enke, founder of Poker Affiliate Listings, is another that thinks there's a way affiliates can make it work but a lot depends on the size of the firm involved.
"For the top tier super affiliates with the resources and abilities to get licensed and strike deals with the main players; the future U.S. market could be extremely lucrative for them," Enke said
It's still clear that affiliates have a definite shot at making it in a regulated US market and a lot could again depend on that magical "first mover advantage" many mention when talking about a regulated U.S. market. This is in addition to those super affiliates that might make some headway. This could all pale into insignificance if the land-based casinos, as expected, don't bat an eyelid at the presence of the affiliates. Maybe, just maybe, there will be some that manage to plot themselves a successful path though.
More than anything else it will mean affiliates laying all their cards on the table and if there has been even a whiff of conducting business in a territory where online gambling hasn't been legalized they're out of the fame