Ever since Bodog introduced the game-changing recreational poker model to their site, it has been met with a lot of praise and criticism. It's something Bodog anticipated when they decided to drop player's screen names in favour of poker room-assigned numbers that change every time a player sits down.
In a nutshell, Bodog's recreational poker model approach is geared towards attracting the "net depositing players", which, as Bodog Poker Network Vice President Jonas Ödman describes, are players who "deposit far more than they withdraw". In our eyes, they're the fish in the sea that play a huge role in maintaining the overall stability of poker's eco-system.
The recreational poker model has seen its fair share of criticisms, particularly from sharks and grinders who view the "anonymous" set-up as disadvantages to their approach in the game. With ever-changing computer-assigned screen numbers, sceptics argue that this approach would make it easier for two people to collude together, share information, and plot moves against the competition.
Another critical element of the recreational poker model is that it has made it virtually impossible for pros to do data mining on sites like PokerTableRatings.com and SharkScope.com.
To quell some of the complaints, Bodog now offers hand histories, complete with the hole cards of every player, to whoever requests them.
In an interview with CalvinAyre.com correspondent Becky Liggero, Bodog Poker Network Vice President Jonas Odman said that the mixed reaction was expected, and one that they were prepared to handle from the very beginning. "Poker pros have been very vocal about the anonymous tables and they don't like it," Odman said. "But most of them are still playing."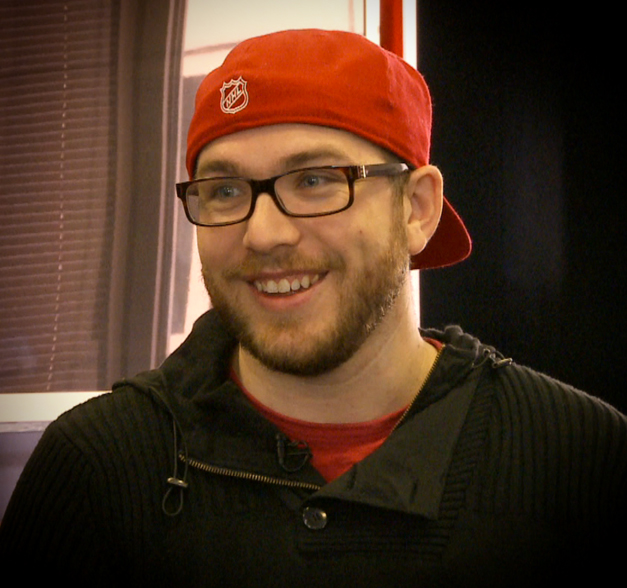 Liggero was also able to sit down with professional poker player McLean Karr to ask about his thoughts on Bodog's recreational poker model. As a player who is far more invested in the game than those who play for kicks, Karr understands the value of making online poker rooms a lot friendlier to the casual player.
"You've got clients to cater to," Karr tells Liggero. "The pros are the ones that end up keeping the lights on; you need them to start games and have that critical mass to where you have big tournaments. But then you also have to cater to the recreational players because if they're not there, then the pros can't make a living and everything falls apart."
"It's important to focus on the recreational player because as long as you have those people, the pros are going to come because they want to play with them."