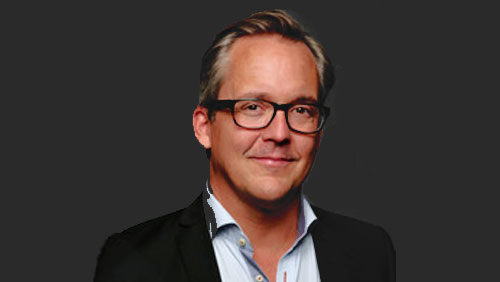 Happy 10th Anniversary to all the people at calvinayre.com! You have done a great job covering an eventful decade in the gambling industry, and I am sure there will be plenty to write about in the 2020s.
Ten years ago, I attended the launch party for calvinayre.com. It was also Calvin Ayre's 49th birthday party, and it was an epic night. Chocolate wrestling, little people, fire, live pigs, I had never experienced anything like it. The day after, I woke up with a broken toe, and I had no recollection of how that happened, but that is a separate story.
A year later, I attended the one-year anniversary party, the Seven Deadly Sins Party in Dublin. That was also Calvin Ayre's 50th birthday party and another epic night. Anyone who was there will surely remember the different themed rooms, one for each of the sevens sins. Especially the Gluttony room has stuck in my mind. I spent a lot of time in the Envy room, where there was a good poker game going on.
Just like these parties, calvinayre.com has always been fun and entertaining, nicely combined with serious news reporting. It did not take long for calvinayre.com to become the number one news site for the gambling industry worldwide, and it still is.
It has certainly been an eventful decade for our industry. The biggest news for me was probably the Black Friday in February 2011 when Pokerstars, Full Tilt and Absolute Poker had their domains seized and then thrown out of the US market.
Another industry milestone was in 2013 when New Jersey, Nevada and Delaware all regulated online poker. That made me move myself and my family to California and set up a poker software provider company assuming more states would soon follow. That took longer than I thought, and it was not until late 2019 that Pennsylvania became the fourth state with regulated online poker.
The 2010s was also the decade when Macau took over the throne from Las Vegas as the world's gambling capital.
I have written several articles for calvinayre.com over the years and been interviewed by the calvinayre.com team at conferences many times. I want to thank Rebecca Liggero Fontana and Bill Beatty; you are both great to work with and I would like to thank Calvin Ayre for the great parties.
What will the gambling industry look like after the coronavirus pandemic? That remains to be seen, but I know where I will read about it.
Jonas Ödman is a poker consultant and the mastermind behind anonymous poker. You can contact Jonas via LinkedIn.