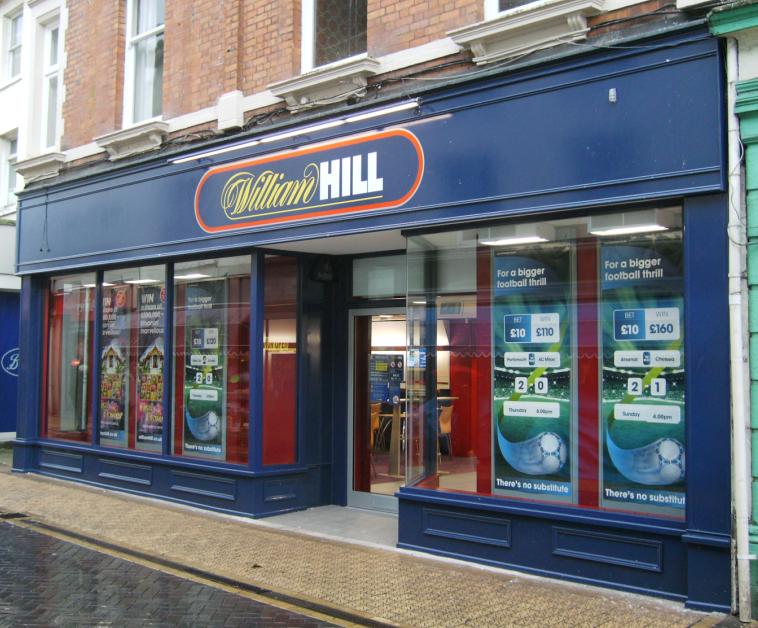 British sportsbook William Hill today released its Interim Management Statement for the first quarter of the year and showed a number of impressive results. Compared with the same quarter in 2010, all sectors showed growth with group net revenue up 11%, retail net revenue increasing by 8% and the company's online net revenue seeing a growth of 26%.
Chief Executive Ralph Topping, commented, "We have seen excellent growth across our business in the first quarter, enabling us to remain confident in our expectations for the full year. It is particularly pleasing that, alongside a continuing strong performance from William Hill Online, we have seen growth in both net revenue and Operating profit in Retail. We have much to look forward to in the existing business and are also excited by the land-based opportunity in the US, where we recently made our first significant investment."
Looking more closely at the figures for William Hill Online (WHO), the sportsbook performed most strongly with net revenue increasing by 54% that was driven by a 62% increase in the amounts wagered by customers. The amounts wagered saw a staggering 138% growth in in-play and an even more impressive 786% of growth in mobile betting amounts wagered.
The gaming side of WHO saw net revenue grow by 15%, the most impressive performer bingo, which grew by 30%. This was followed by poker, which was up 16% and casino, which grew by 13%. Overall, the online area of the business served up an operating profit of £29.8m, up 28% on the previous year. Playtech's non-controlling interest was £8.7m.
The release did add that two of the weeks that were comparable in the same quarter from 2010 were weather affected.
Comments