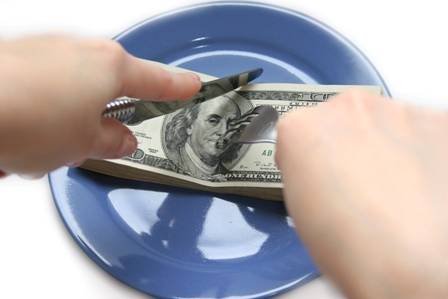 Leading online sports betting exchange Betfair has announced a revenue share deal for third party mobile developers. Since the company became one of the first to develop an app for Apple's iPhone and iPad, third party groups have been able to utilize the Betfair mobile site to meet their own needs. The only thing that wasn't on offer was a favorable revenue share scheme. Under the terms of the agreement, Betfair will begin to offer a 5% share of any revenue generated.
Head of Platform Strategy at Betfair, Tom Johnson, said, "The combination of the open nature of our Sports Exchange and the strong existing relationships we have with our developers has ensured that Betfair supplies products that not only push the boundaries of quality and innovation but ultimately provide our customers with the betting experience that they want. We're confident that this new revenue share deal will further improve our product offering, our partnerships with our developer community and the experience of our customers."
Betfair's Sports API (Application Programming Interface) has already led to hook ups with over 100 third party products and they'll be hopeful that this will continue.
In other sports wagering news, Titan France has been granted a license by ARJEL to operate sports betting in the country's online gambling market.
It's the second license that Titan has in France after already being awarded an online poker license in December. The site will operate as Titan Sports and is owned by The Nation Traffic SAS.
Comments