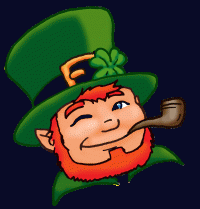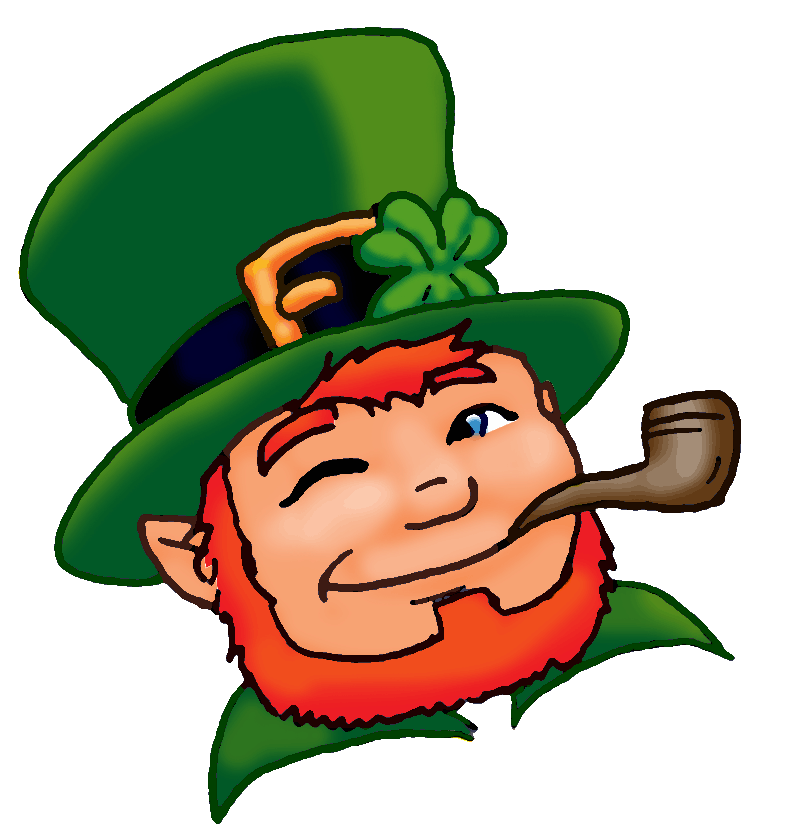 Paddy Power has shown growth across all channels after releasing results for the year 2010.
In a period during which their home economy has gone down the pan quicker than Charlie Sheen's NBC career the company's results have shown themselves to be similar to Sheen's "winning" record on Twitter.
Operating profit for the entire company saw growth of 56% to €103.8m compared with the previous year, with online accounting for much of this growth as online operating profit rose 26% to €57.5m.
Chief Executive of Paddy Power, Patrick Kennedy, commented, "These are record results for Paddy Power, with increased profit in all divisions. They demonstrate the benefit of our ongoing business development initiatives and investment, which position the Group well for further growth in 2011 and beyond."
Kennedy also went on to explain that the current year has been a successful one with "turnover up 16%" and "total gross win up 38% in the first two months versus the same period in 2010."
Much like many other companies offering a mobile betting service Paddy saw mobile turnover show a three-fold increase to €112m, 31% of online customers now using what is one of the largest area of growth in the online gaming industry as a whole.
There's still no word as to whether Paddy the leprechaun will be allowed to take over as the country's Prime Minister but if their results continue in this vein it won't be long before there are serious plans to change Ireland's flag to incorporate a PP logo.