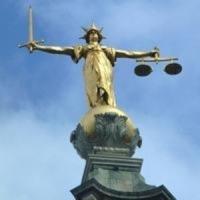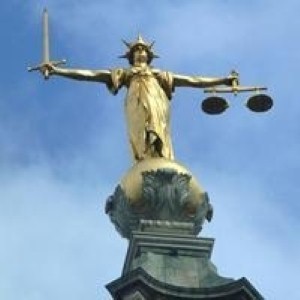 Sheldon Adelson's Las Vegas Sands Corp dropped off to a two-month low today after being under the spotlight and scrutiny of U.S anti-corruption agencies. Comps anyone?
Adelson's Las Vegas Sands shares dropped more than 6 percent after his Las Vegas Sands came under fire and faced heavy scrutiny from U.S anti –corruption agencies. The scrutiny fell upon the company after accusations arose of malfeasance. Meanwhile, the Sands China, which is 70 percent owned by the U.S gaming giant, said its 2010 net profit more than tripled on surging demand in the world's largest gambling market- Reuters.
As reported on Reuters, former and disgruntled Sands China CEO Steve Jacobs, who is suing Sands in Nevada courts for breach of contract, has accused the company of, among other things, seeking to use "improper leverage" against senior Macau government officials
Philip Tulk, head of Asian Conglomerates and Gaming at RBS in Hong Kong said, "There are some pretty serious allegations there and it is not going to help their share price in the near term."
The last thing any company needs is the SEC breathing down their necks. While allegations of foreign bribery continue to hamper share performance of Sands China, Las Vegas Sands in its annual report filed Tuesday said it had received a subpoena from the SEC requesting that the company produce documents related to its compliance with the Foreign Corrupt Practices Act and that the Justice Department "is conducting a similar investigation."
Investors and the rest of the gaming industry will be watching with not quite as much scrutiny as the SEC and Justice Department, but all eyes will certainly be watching the performance Sands's shares moving forward, particularly with Macau expected to grow by as much as 30% over the course of this year.