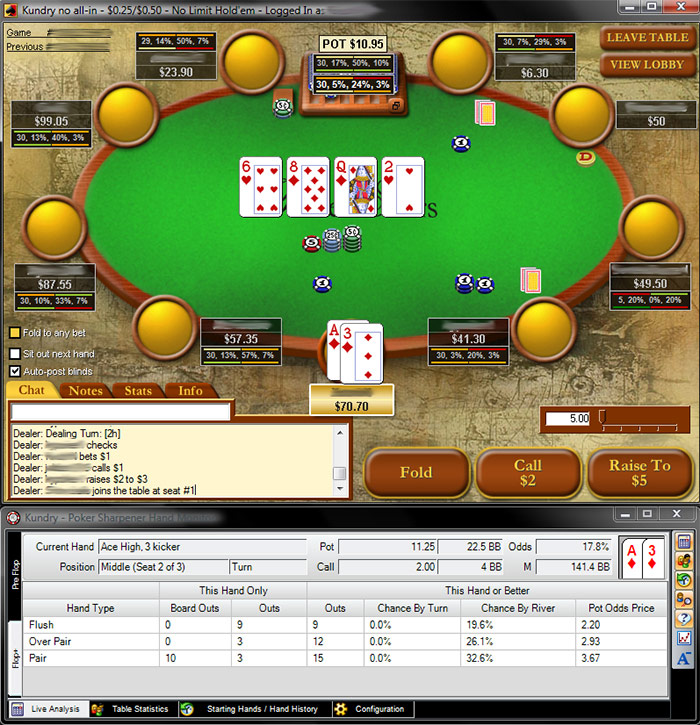 Online poker has been a topic of feverish discussion ever since the UIGEA deemed that credit companies shouldn't process payments that were gained playing "any game subject to chance." Since then, some in the US government have decided that internet gambling might not be that bad after all and are willing to relax the rules just so that their poor monetary situation can be remedied.
An article in today's Washington Times, written by occasional CalvinAyre.com contributor Michelle Minton, looks at poker as the way of life it is for professionals and semi-professionals that use part of the Internet's "dark side" to earn a wage.
Early on she quotes poker pro Annie Duke on the point made by many that poker is simply a game of chance whereas the reality is that the "luck of the draw" has very little to do with the outcome.
Minton also goes on to look at the widely held view that people playing online poker are simply lowlife student types that have racked up thousands of dollars worth of debt on credit cards, when the reality is a lot different.
The four examples given show people across various different age groups, social groupings, and different parts of the country. Whether it is paying their own tuition fees, putting their offspring through college, or paying for prescriptions, poker can be a rich source of income for anyone.
Here at CalvinAyre.com we're happy enough to call out Minton as one of the most authoritative voices on these issues in the US right now, and you can see for yourself in the full article how much sense she's talking.
Comments