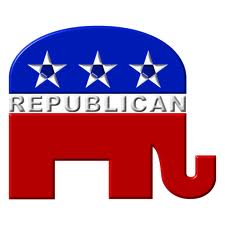 Call it a vote of no confidence for the Democrats, Irish bookmaker Paddy Power has announced that is has already paid off bettors who bet on the GOP to win the House.
Ken Robertson, communications manager for Paddy Power said " In our opinion this race is well and truly over with nothing short of a miracle stopping the Republicans taking down the House". According to Paddy Power, the odds were so lopsided in favor of the Republicans it became pointless to continue to take bets on the race. As of yesterday the odds on Paddy Power reflected just how lopsided the race had become with the GOP favored at 1/50. All across the boards the GOP are huge favorites, Victor Chandler has them at 1/25 and Betfair has them at 1/10, though many books are still accepting wagers.
It's becoming Paddy Power's modus operandi to send shockwaves by announcing early payouts, in the 2008 presidential election Paddy Power paid out more than $1 million on Obama's victory, maintaining there was no way in hell that McCain could pull off the victory. It's a great strategy that not only generates press for the bookmaker but gives credibility to the industry as a whole with the accuracy of wagering odds. So if history is any indication, the GOP can start putting the bubbly on ice.