Last year, the New York Mets' Pete Alonso led the major leagues with a franchise-record 53 home runs, also an MLB record for a rookie. Alonso is +1000 to repeat as the home run king at sportsbooks, although it's likely no player will be hitting 50 home runs again in 2020 because there isn't going to be anywhere near 162 games due to the coronavirus pandemic.
Odds courtesy of OddsShark.com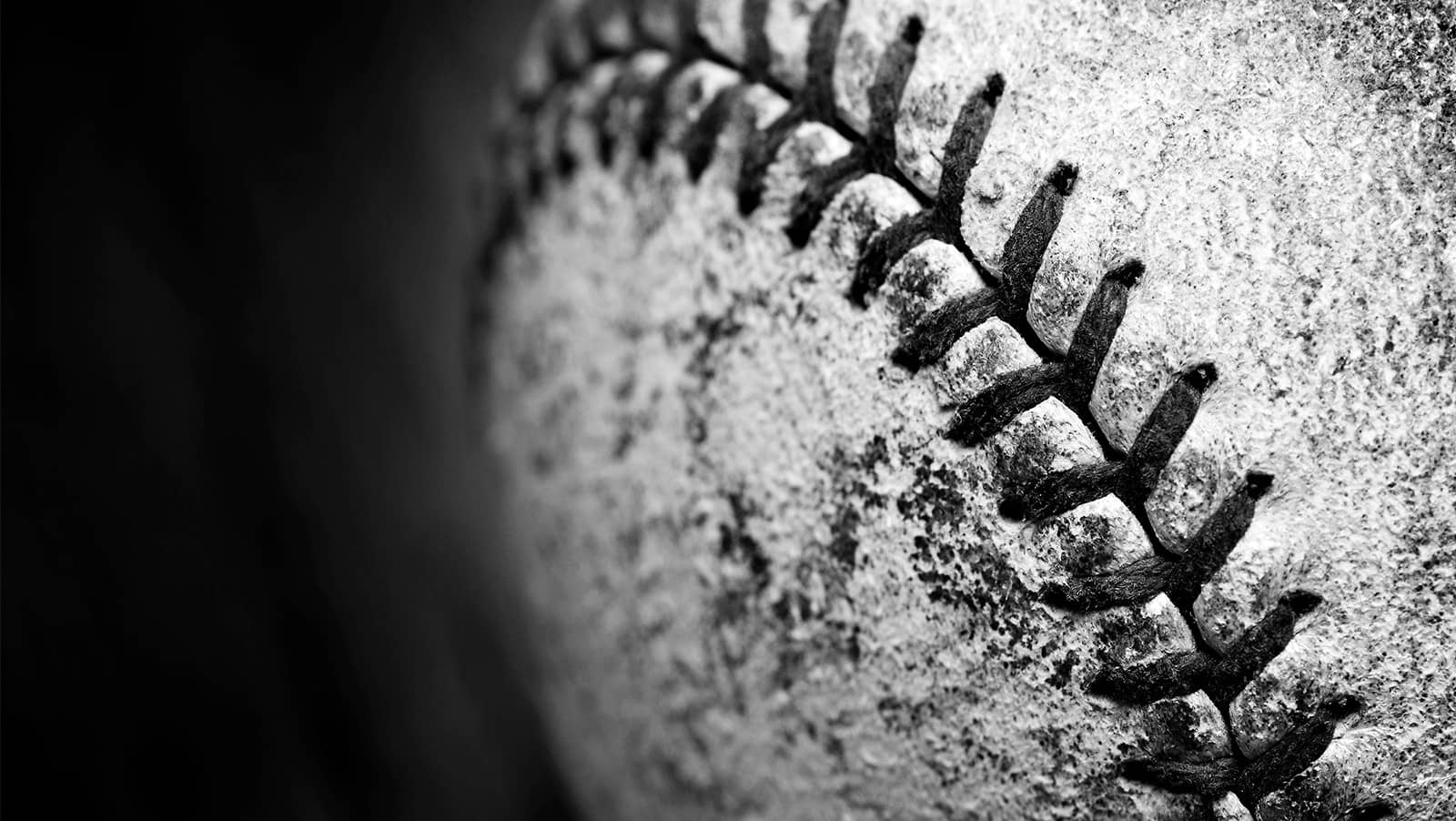 Alonso, incidentally, also won the Home Run Derby at the All-Star Game last year. The 2016 second-round pick out of the University of Florida wasn't even a lock to make the Opening Day roster out of spring training. Alonso was the first rookie to lead the majors in home runs since Mark McGwire tied for the lead with 49 in his 1987 campaign.
Those 49 home runs had been the MLB rookie record until the New York Yankees' Aaron Judge hit 52 in 2017 to lead the American League. He's +1400 on this prop but has had trouble staying healthy since then. Teammate Giancarlo Stanton, who hit 59 home runs three years ago to lead the majors, is +2000 but also has some issues staying healthy.
The favorite is the Los Angeles Angels' Mike Trout at +900; Trout is by far the best player in baseball and won his third AL MVP Award last year, but he has yet to lead the American League in home runs much less the entire majors. Trout hit a career-high 45 bombs a year ago. He hasn't played more than 140 games since 2016.
Milwaukee's Christian Yelich is +1200 on this prop as he looks for his first MLB home run crown. Yelich, the 2018 NL MVP, hit a career-high 44 home runs last year despite being limited to 130 games due to injury. Had he not fractured his kneecap on September 10 by fouling a pitch off it, Yelich might have repeated as NL MVP but finished second to the Los Angeles Dodgers' Cody Bellinger. Last month, the Brewers signed the outfielder to a mega-extension through the 2028 season.
The Texas Rangers' Joey Gallo is +1200 as well, while Bellinger and the Houston Astros' Yordan Alvarez are each +1400 along with Judge. Gallo does not hit for a good average and strikes out a lot but had back-to-back 40-home run seasons before 22 last year in just 70 games. Bellinger hit a career-high 47 home runs in 2019, while Alvarez had 27 in 87 games (not called up until early June) to win AL Rookie of the Year.