On February 26, the Asian Football Confederation (AFC) issued a lifetime ban on two players of the Laos national team who were found guilty of fixing matches. The two players, Khampheng Sayavutthi and Lembo Saysana, were found in violation of article 66.1 of the AFC Disciplinary and Ethics Code.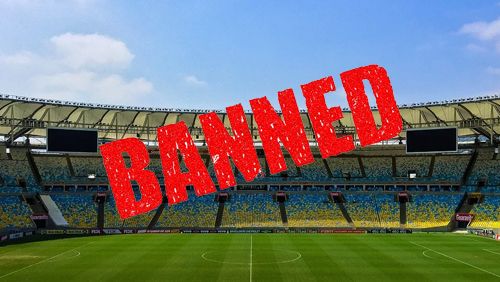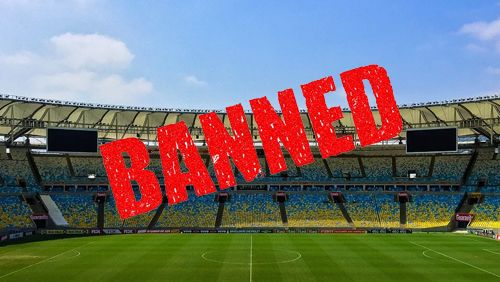 "Both players were found guilty of conspiring to manipulate the result of an international match between the Hong Kong and Laos national teams on October 5, 2017," the AFC stated. Hong Kong won that match, defeating Laos by a final score of 4-0.
In assigning the lifetime ban, the AFC restated its firm committment to combatting corruption in sports. "The latest sanction demonstrates that the AFC is fully committed to its zero-tolerance policy on match-fixing and that its regulations provide for tough sanctions for match manipulation."
The AFC also stated that they had informed the Lao Football Federation (LFF) and the international football governing body, FIFA, of the lifetime ban. No word was provided as to whether the two had any recourse to appeal the lifetime suspensions.
Khampheng had appeared in 50 international matches and had been a part of the Laos national team for the 2012 and 2014 editions of AFF Suzuki Cup, 2014 AFC Challenge Cup and the 2014 and 2018 FIFA World Cup Qualifiers.
Concerns about players and coaches influencing matches to benefit gamblers is getting more attention in Asia. In November, 2019, Sri Lanka made it a criminal offense to fix cricket matches.
These two Laotians aren't the only ones whose association with gambling has gotten them some kind of ban. In January, Wycombe forward Scott Kashket was banned by the English Football Association for two months and had an additional four months suspended sentence after acknowledging that he had broken betting rules.