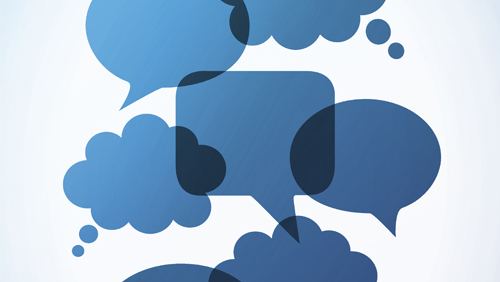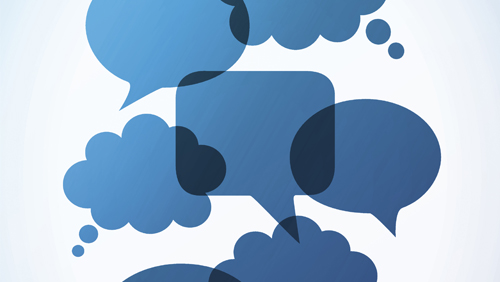 On January 29, two Cambria County, Pennsylvania women were charged for allegedly running a gambling group on the social media site Facebook. This not only violated Facebook's policies but is in violation of state law.
According to the complaint, the two women, Brittany Winnings of Northern Cambria and Tiffany Dupas of Hastings, face a number of misdemeanor charges related to gambling, using devices for gambling, allowing gambling, and soliciting gambling.
According to law enforcement officials, these types of games are not legal unless they are conducted by a not-for-profit organization. The social media site does allow these kinds of activities, but they must inform the company of their non-profit status and the purpose of the activity before proceeding.
State troopers explained that they had received multiple complaints regarding the "BID WIN SAVE" Facebook group, which was offering prizes for those who paid for bidding spots. The troopers explained that they only allowed for a specific number of spots to be filled, a wheel was then spun and a winner chosen.
According to the state police, they had been monitoring the group since July, but the operation had been allegedly created in May by both Dupas and Winnings. Prizes offered included cash, electronic devices, furniture, kitchen supplies, tools, gift cards, lottery tickets, and much more. The two women allegedly received between $40 and $60 for every contest, according to the complaint.
In a statement, Cambria County District Attorney Gregory Neugebauer explained that "The investigation took several weeks. There were multiple search warrants including bank records, PayPal records and those types of things and that ultimately resulted in some charges."
According to the criminal complaint, the two women made over $81,000 in payments between the months of May and July last year. At one point, the group had as many as 2000 members.
While this activity was shut down, it does bring to light the fact that some of these activities are legal on the social media site. As long as the user has obtained the proper state license to be able to conduct a gaming operation and has notified Facebook of the activity, they are able to offer these types of games on the site. Facebook also requires that the users have a not-for-profit status to be able to provide the service.
It is in the failure to acquire the license where the two women went astray. Neugebauer explained, "In order to operate a raffle, or a 50-50, or any type of activity like that you need to have a Small Games of Chance License."
No date was provided as to when the two women will appear in court.