On January 8, Suncity Group Holdings Ltd announced that they had finalized the purchase of the majority stake in Suntrust Home Developers. The Hong Kong-based company purchased a 51 percent stake in the Philippine-based firm which had intended to build and operate a hotel and casino near Manila Bay.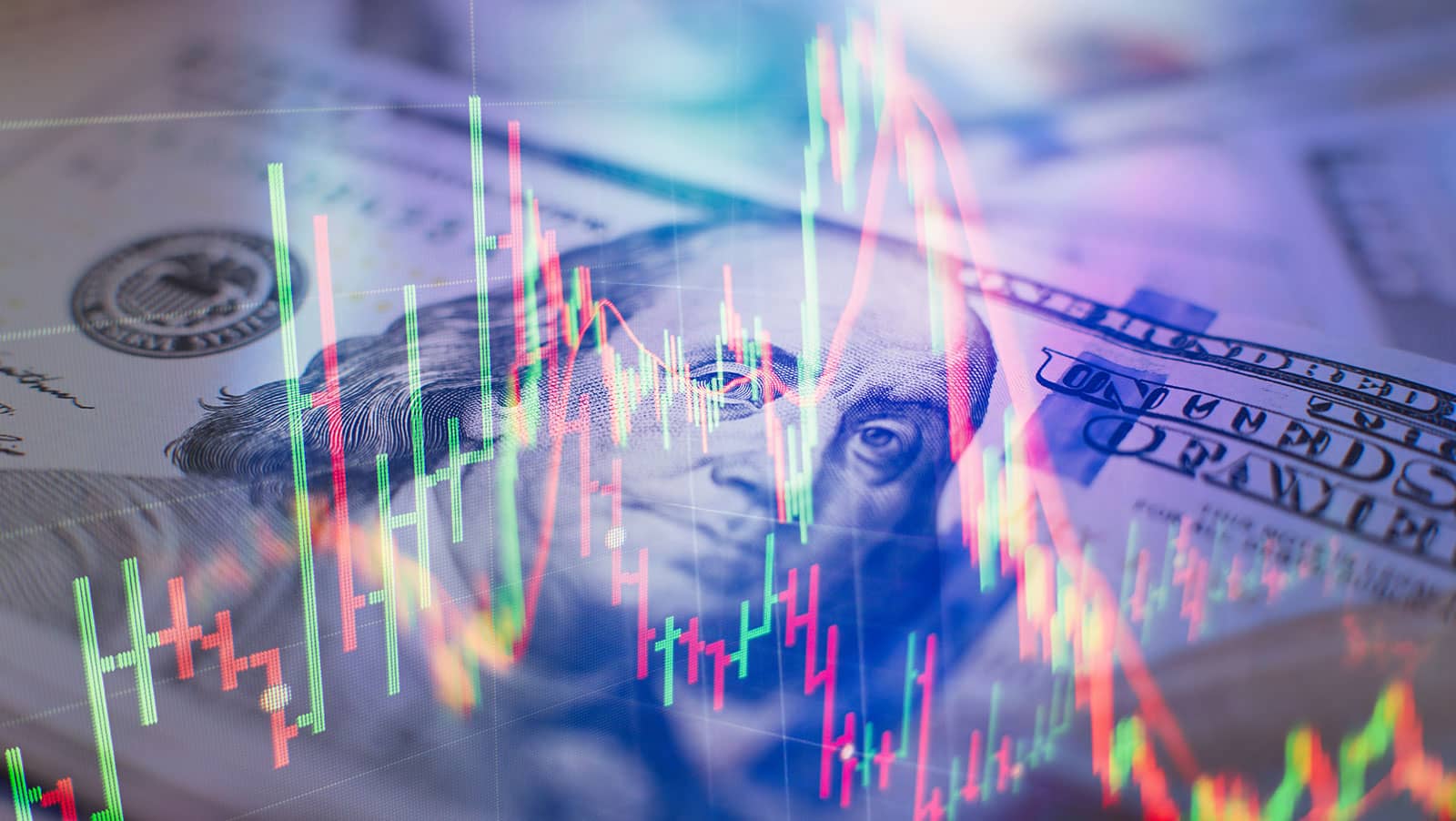 Suncity is controlled by the Macau Casino junket brand Suncity Group, which is owned by Chau Cheok Wa. Representatives for Suncity had announced the purchase back in October, which was to be a part of the Suntrust Westside City Resorts project.
To finalize the deal, Suncity acquired 2.55 billion shares of stock in Suntrust on December 20 at a price of PHP1.00 per share. That made for a total price for the shares of PHP2.55 billion ($50.4 million).
This purchase continues of the overall strategy at Suncity to have a stronger presence throughout East Asia. In September, they announced plans to acquire 51 percent of the Japan-based company MSRD Corporation Ltd. The Japanese based company owned a plot of land located in the city of Mijakojima located on Miyako Island. This island is a part of the Okinawa prefecture.
This gave Suncity the perfect opportunity to advance its tourism business across additional areas in East Asia it was explained in a statement by the company. The intention is to develop this land by creating a resort with 40 villas and a hotel tower with at least 100 rooms.
Seven months earlier, Suncity had purchased an additional stake in Summit Ascent, giving them the opportunity to expand their operations into Russia. They had owned 3.29 percent of the shares in Summit but purchased an unspecified amount. The company explained at the time of the purchase that, "Suncity Group Holdings has successfully acquired partial stakes of Summit Ascent and will participate in the second phase of Tigre de Cristal Resort and Casino in Russia." They had already been the chief operator of the Tigre de Cristal casino in Vladivostok.
They are even looking to create a presence in Vietnam, announcing that they had lent $17 million to the promoter of an undeveloped piece of land in Vietnam where a resort-casino will be built. The loan is half of the overall price needed for the construction of the Hoiana project. It is expected that the first phase of this project will be completed sometime this year, allowing that operation to launch in 2020.