Loansharking in Macau has been a blight on the landscape of an otherwise relatively clean picture, with a number of the illegal loans ending in kidnapping when gamblers aren't able, or willing, to pay their debts. Law enforcement has been engaged in a dedicated effort to weed out the problem and 2019 saw a lot of headway made in police action. According to the latest figures, the increased police action is paying off and both loansharking and kidnappings, while not down, aren't as prevalent as they could be.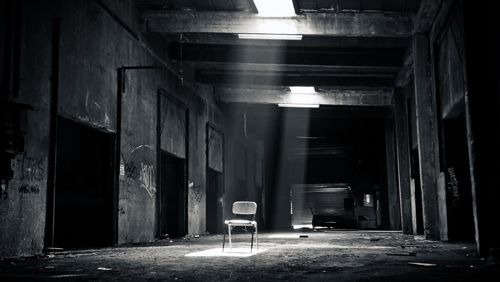 The director of Macau's Judiciary Police, Sit Chong Meng, held a news briefing yesterday, explaining that law enforcement was able to stop 59 cases of loansharking taking place directly inside casinos last year. Three different police units had been working diligently inside the venues to identify and uncover the illegal activity, and their presence has helped to not just stop active illegal operations, but to deter others from wanting to get in on the action.
Preventing the activity has helped reduce the number of related kidnappings. Across the first three quarters of last year, Macau's different law enforcement departments logged a total of 274 instances of unlawful detention tied to loansharking, an increase of 25.7% from the same period a year earlier. Reports of loansharking came in at 471 – a year-on-year increase of 20.8%. However, Sit feels that the number would have been much higher if it weren't for the police intervention.
In November 2019, law enforcement threw the net over a major loansharking and kidnapping ring running amok in Macau. After having been in operation since at least 2013, police finally broke up the gang, arresting 55 Chinese mainlanders and locals in the process.
As pressure is being put on loansharking, the individuals behind the activity are looking to diversify in order to shore up their revenue losses. As a result, according to Sit, they're turning more to "robberies" and "scams," which have been linked to the same people running illegal money exchange operations.
As Macau continues to introduce efforts to clean up its landscape and make it more appealing to other types of tourists, such as families and business summits, the various law enforcement departments will work even harder to curtail all forms of illicit activity. This will be seen even more noticeably, per Sit's comments, during the upcoming Chinese New Year period, which will run January 24 to January 30.
Comments